Product professional testing center
Our company product professional testing center have professional r&d team,advanced laboratory and testing equipment.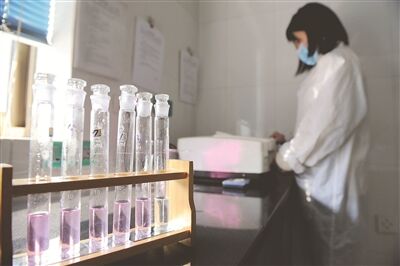 Aseptic surgical masks should be tested for residual ethylene oxide and asepsis test.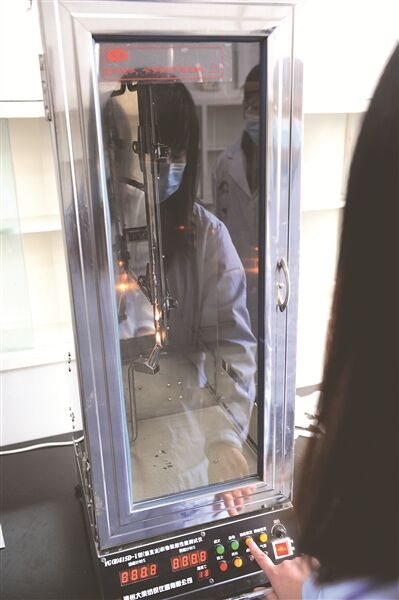 The inspectors did experiments on the flame-retardant performance of medical protective masks.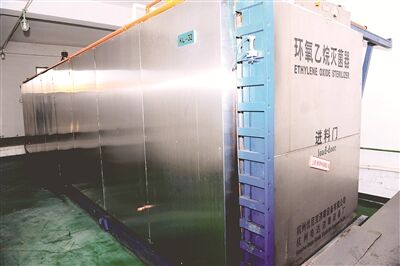 The packaged product is then sterilized with ethylene oxide and supplied to the market in a sterile form.

Medical masks must be manufactured in 100,000 level purification plants.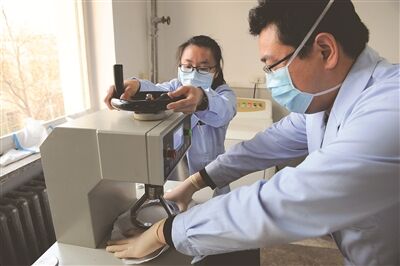 The inspectors carried out anti-permeability tests on medical protective masks.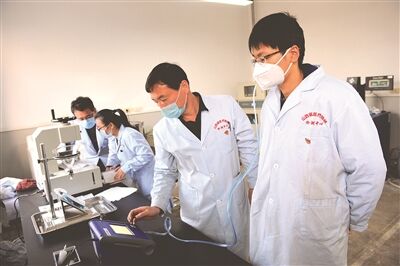 The inspectors conducted the tightness test on the medical protective masks.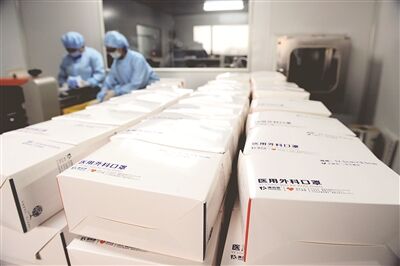 Get the latest price? We'll respond as soon as possible(within 12 hours)