Ammonium sulfate
Ammonium sulfate
VOGA

CHINA

According to customers requirement

600000 tons/year
Ammonium sulfate adopts vacuum crystallization technology. This product does not contain biuret, chloride ion and other harmful substances. The M grade and R grade ammonium sulfate produced by the company are also used in medicine, rare earth mining and dyeing industry, etc.
Physical property
InChI=1/2H3N.H2O4S/c;; 1-5 / h2 4 * 1, 2, 3) h3; (H2, 1, 2, 3, 4)
Appearance and properties: white crystalline powder
Melting point: 230-280℃
Refractive index () : 1.396
Relative density: 1.77g/cm3
Solubility: 70.6g at 0℃. Dissolve 75.4g at 20℃. Dissolve 78g at 30℃. Dissolve 81g at 40℃.
Chemical property
White crystalline powder with acidic aqueous solution. Insoluble in alcohol, acetone and ammonia. It is hygroscopic and consolidated into a block after hygroscopic. Heated to more than 513℃, it is completely decomposed into ammonia, nitrogen, sulfur dioxide and water. The reaction with the base releases ammonia gas. Reaction with barium chloride solution to form barium sulfate precipitation. Proteins can also be salted out.
An excellent nitrogen fertilizer (commonly known as field powder), suitable for general soil and crops, can make branches and leaves growth vigorous, improve fruit quality and yield, enhance crop resistance to disasters, can be used as base fertilizer, topdressing and seed fertilizer. It can make ammonium chloride by double decomposition reaction with salt, ammonium alum by action with aluminum sulfate, and make refractory with boric acid. Adding electroplating solution can increase electrical conductivity. It is also the catalyst of food paste color, the nitrogen source of yeast culture in the production of fresh yeast, acid dye dyeing aid, leather deashing agent. In addition, it is also used for beer brewing, chemical reagents and storage battery production. Another important function is the mining of rare earth. Ammonium sulfate is used as raw material in mining, rare earth elements are exchanged out in the form of ion exchange, and then the leach solution is collected to remove impurities, precipitate, press and burn, and then rare earth raw ore is formed. Every 1 ton of rare earth raw ore mined and produced requires about 5 tons of ammonium sulfate.
Since ammonium sulfate is an inert substance, which is not easy to react with other bioactive substances, it can protect protein activity to the greatest extent in the purification process. In addition, ammonium sulfate is extremely soluble and can form a high salt environment, which can prepare for protein precipitation and subsequent high salt purification. The solubility of ammonium sulfate at 0℃ is quite different from that at room temperature 25℃. The following is the molar concentration of ammonium sulfate at different saturation at the two temperatures.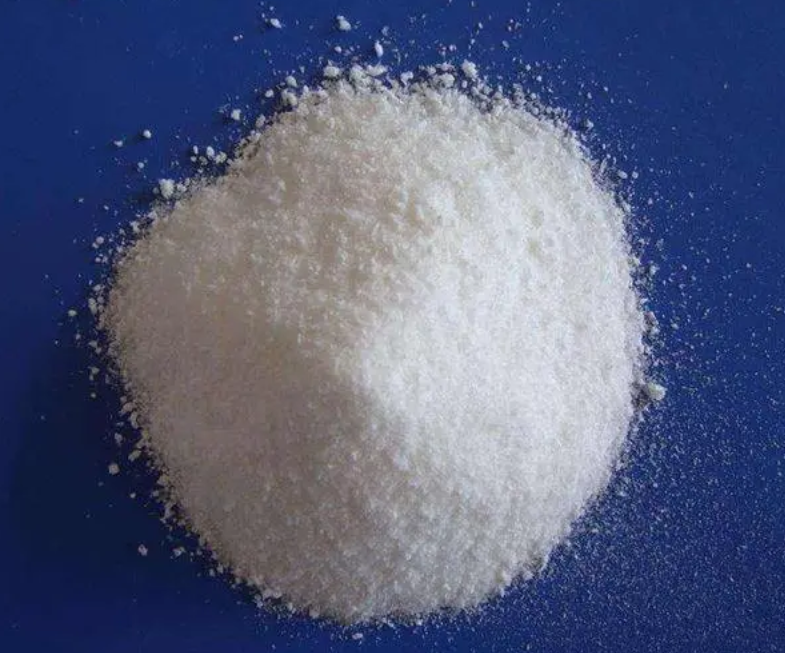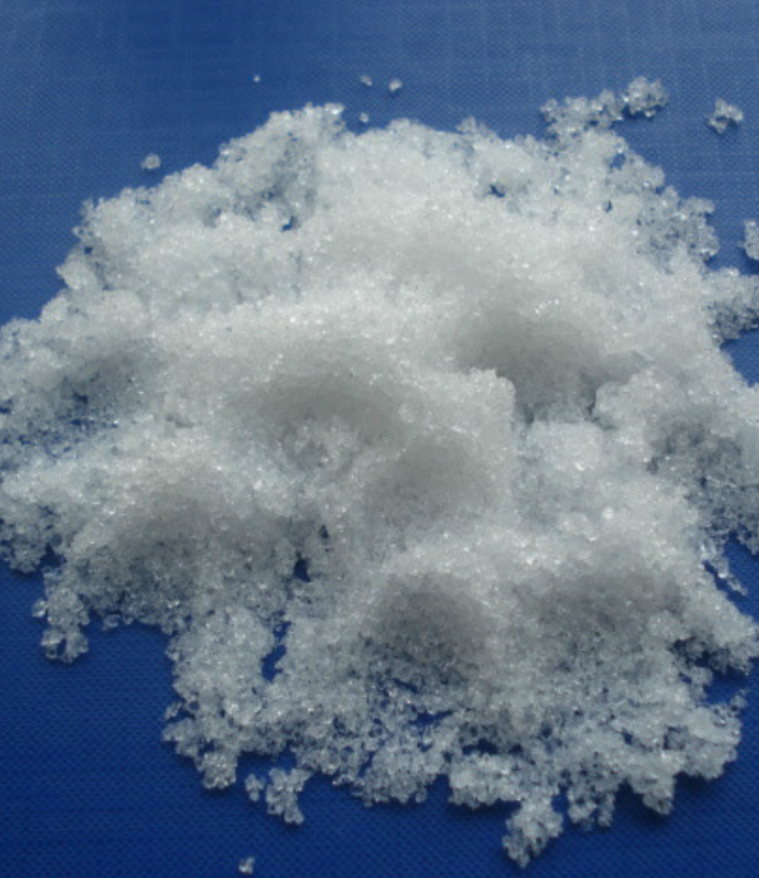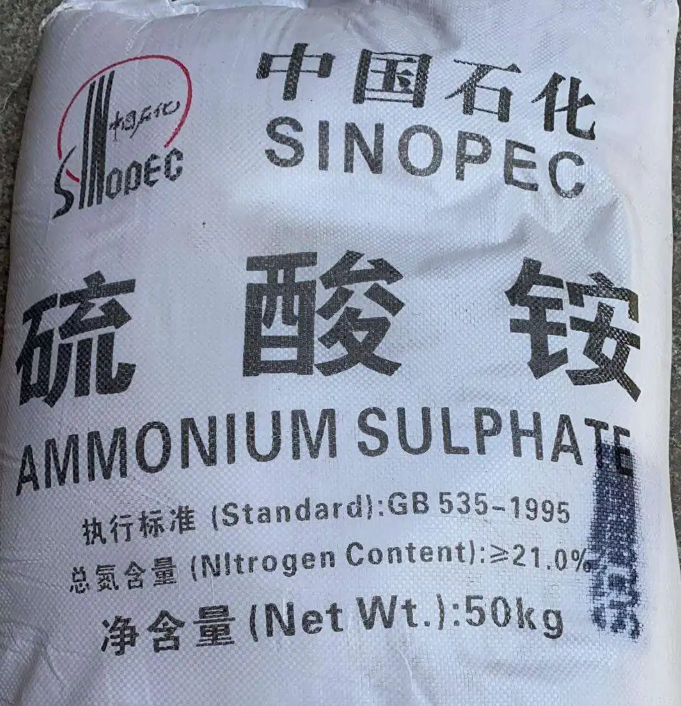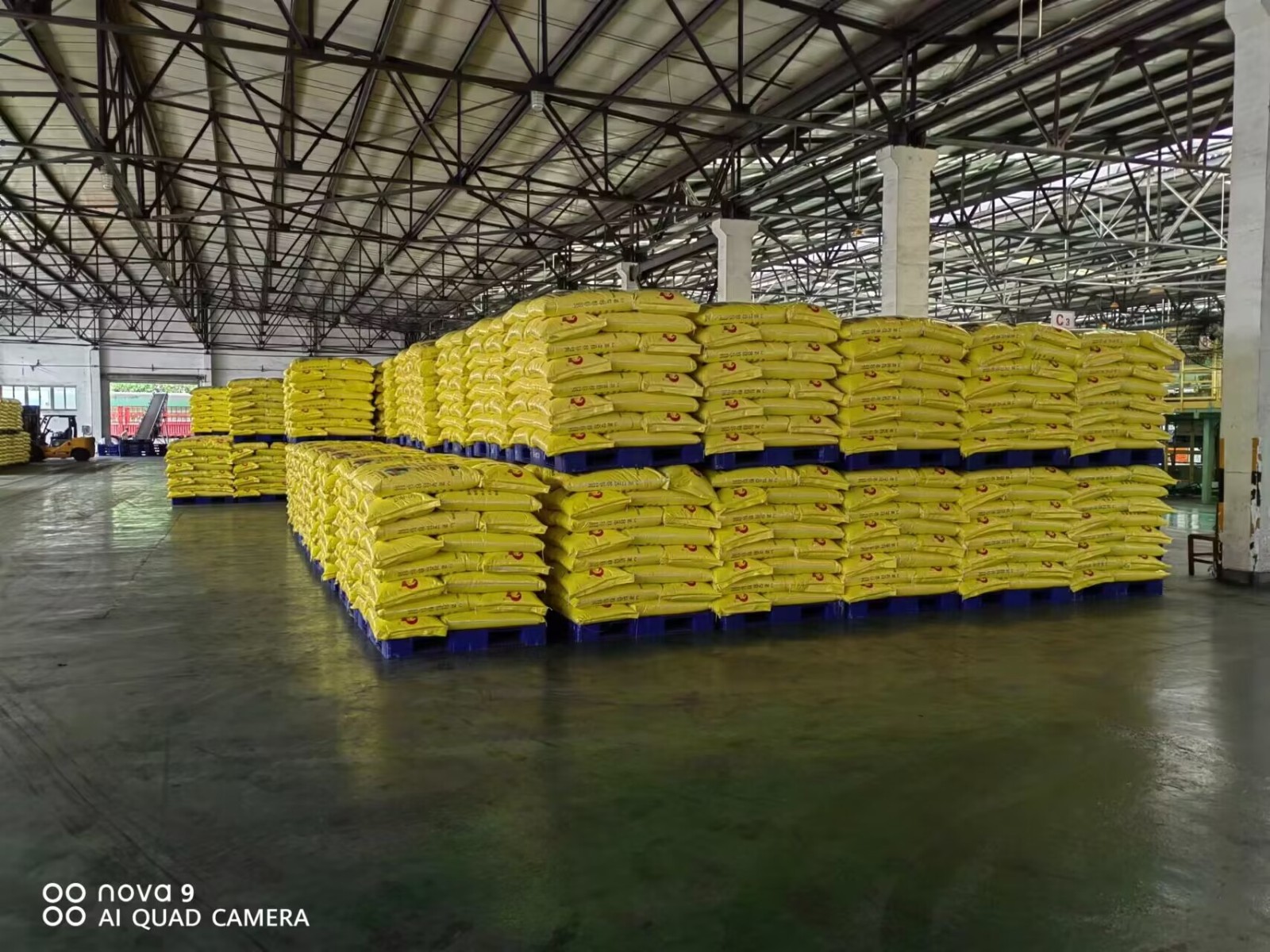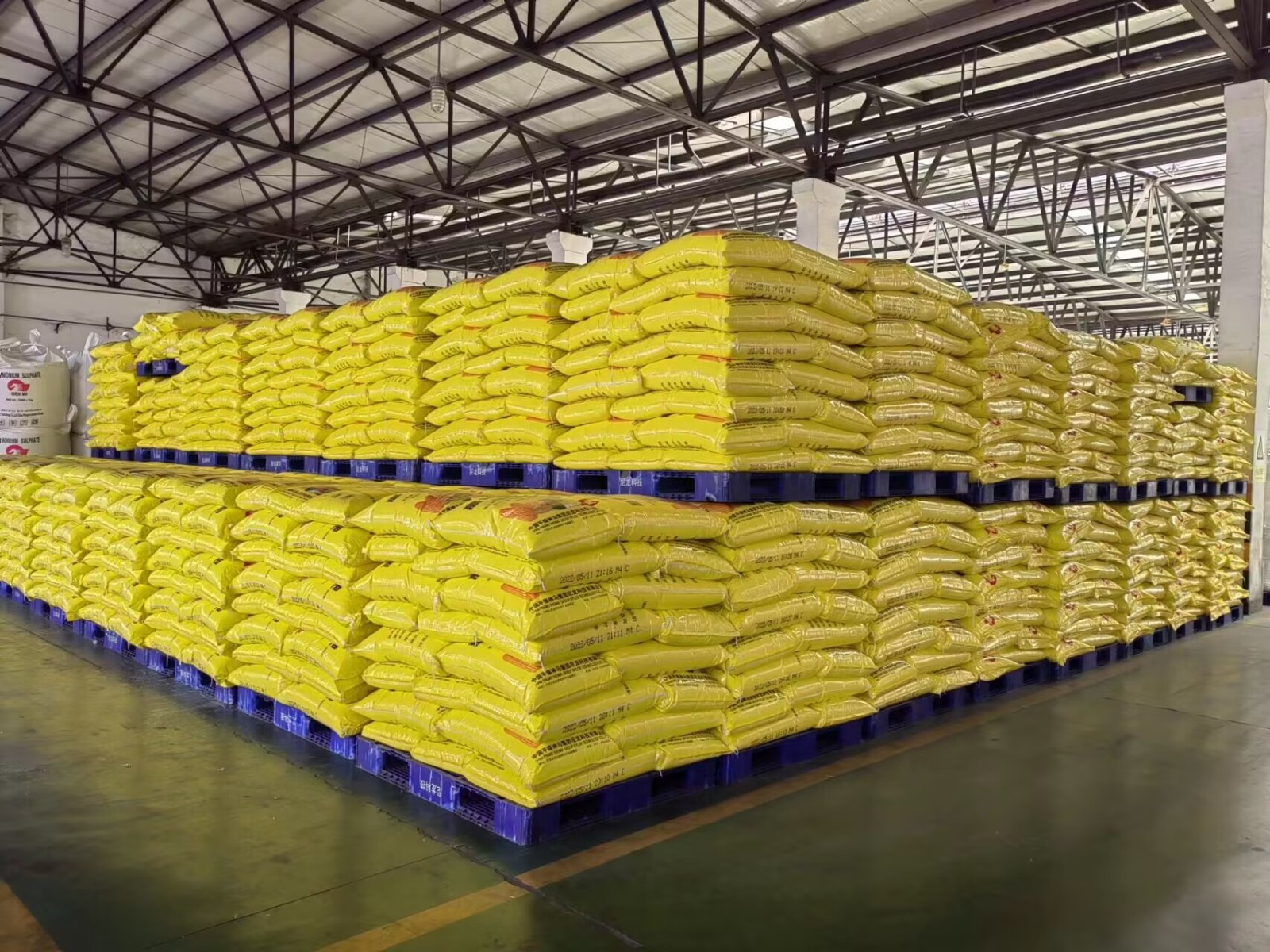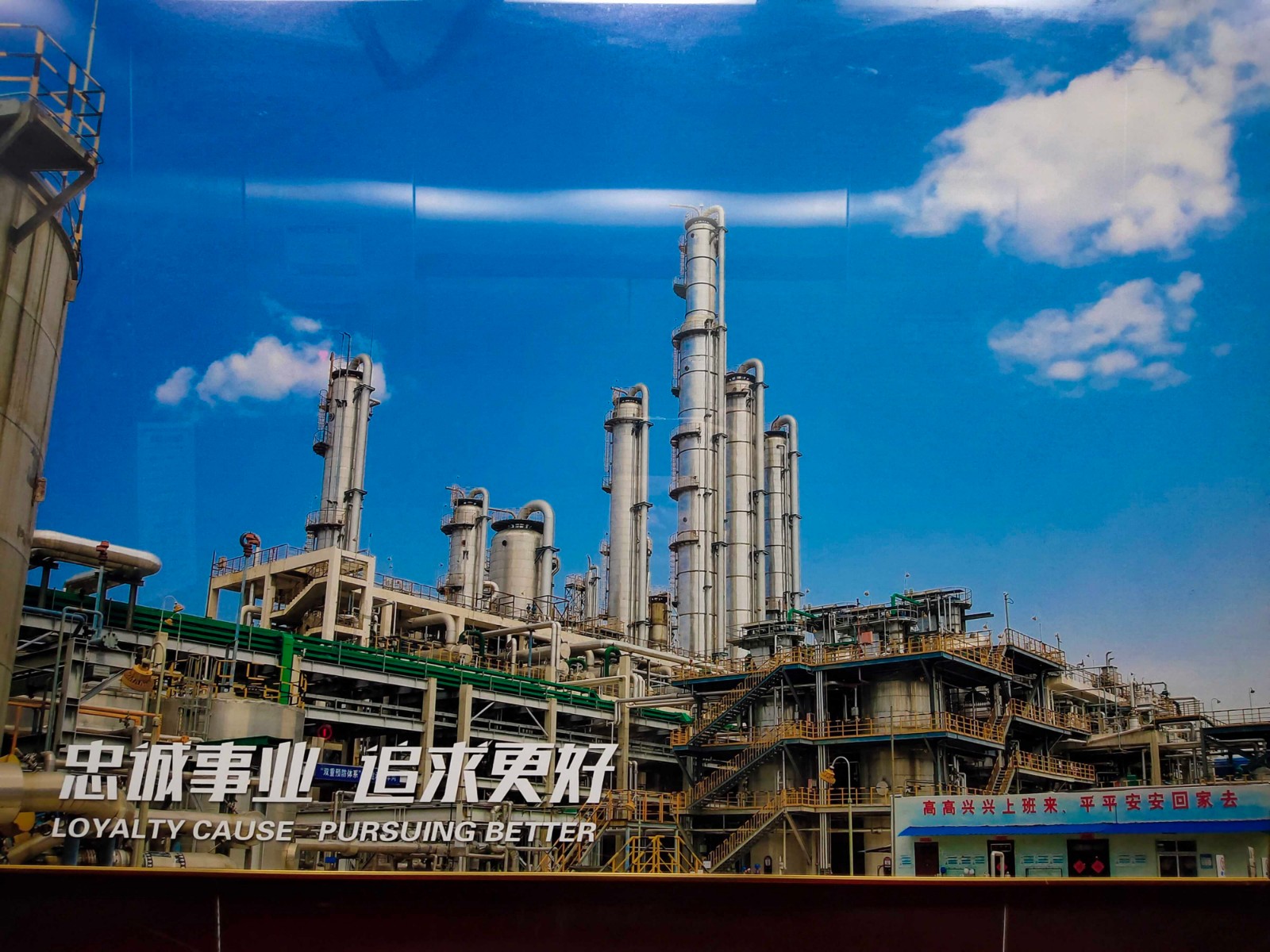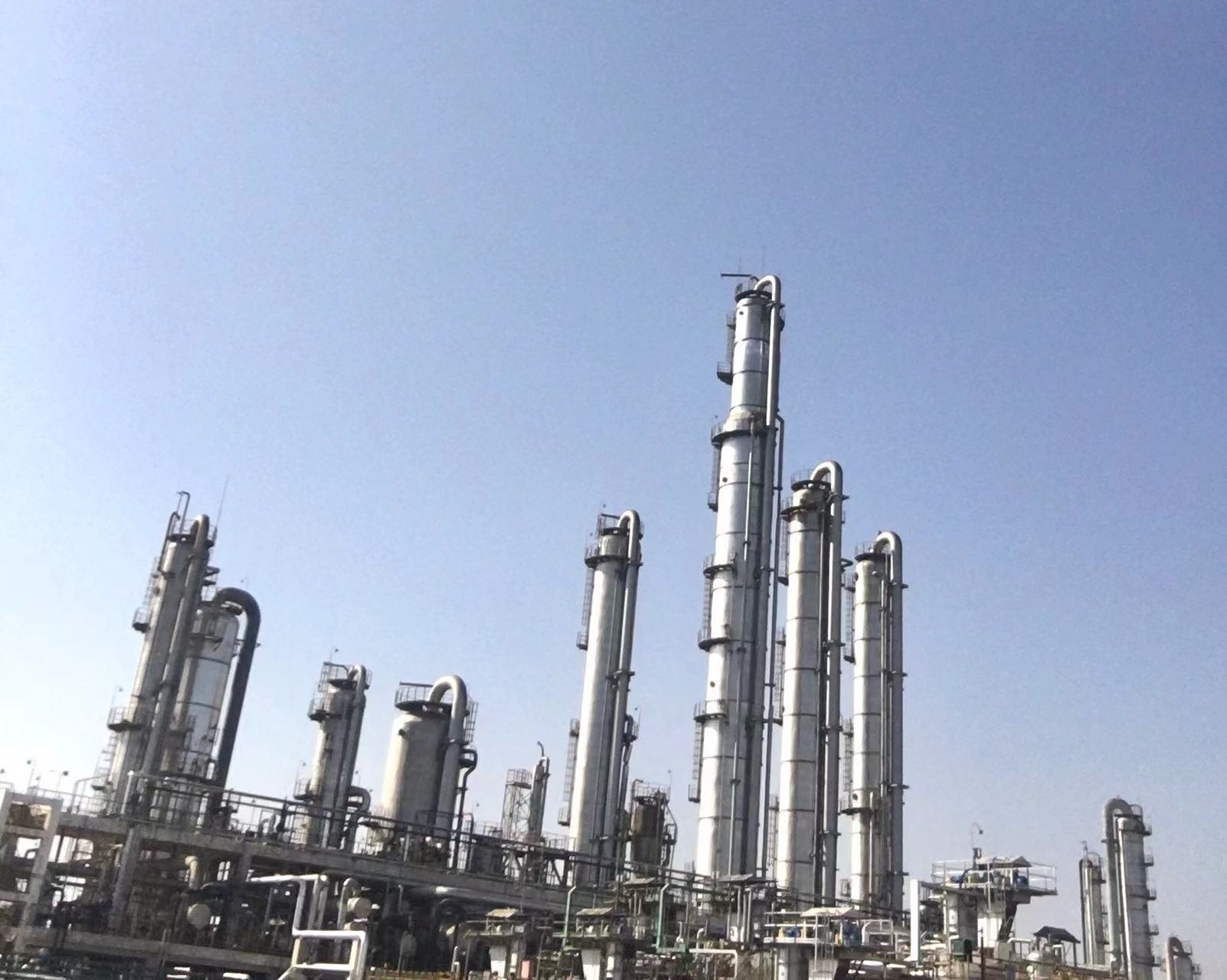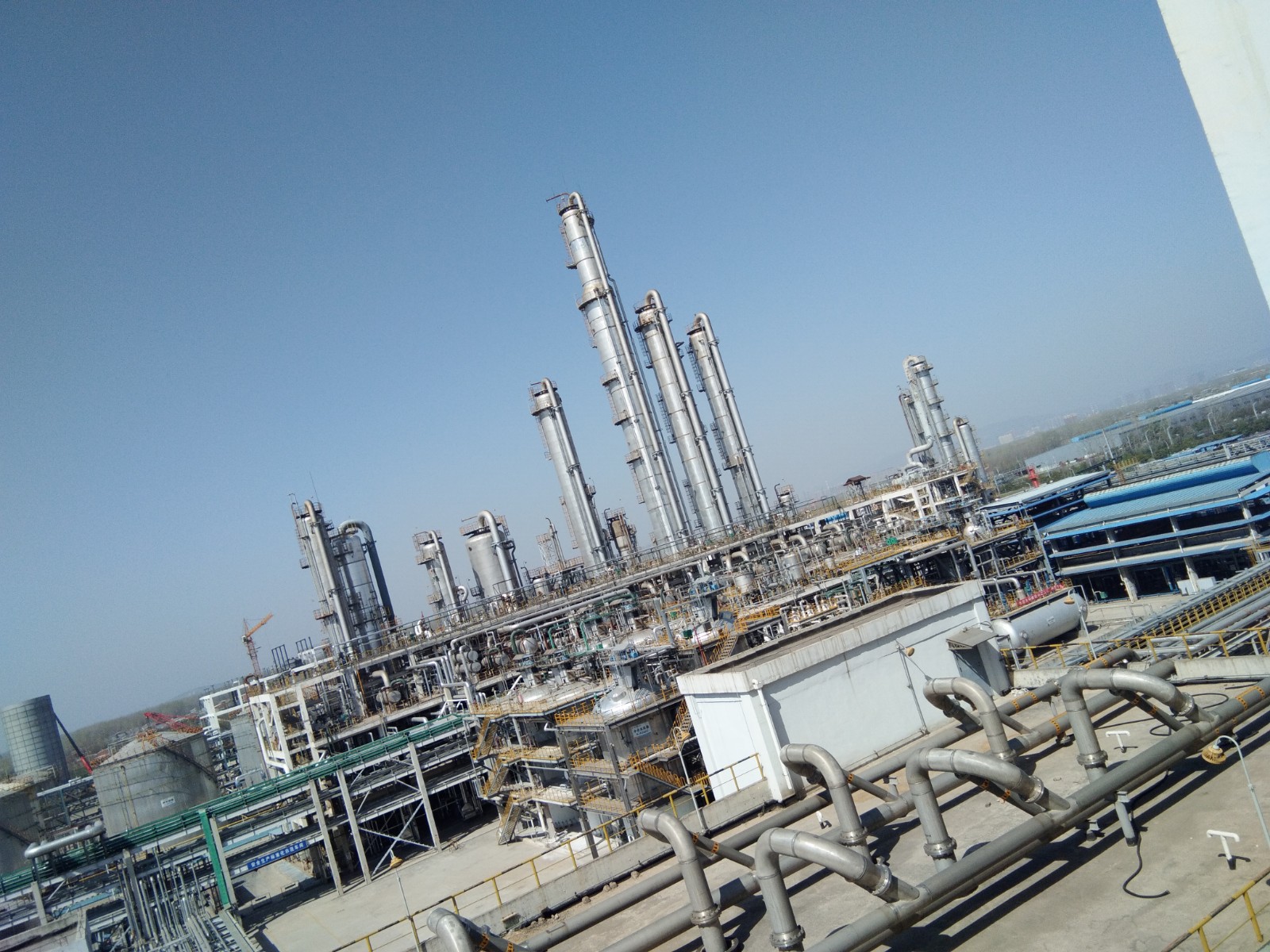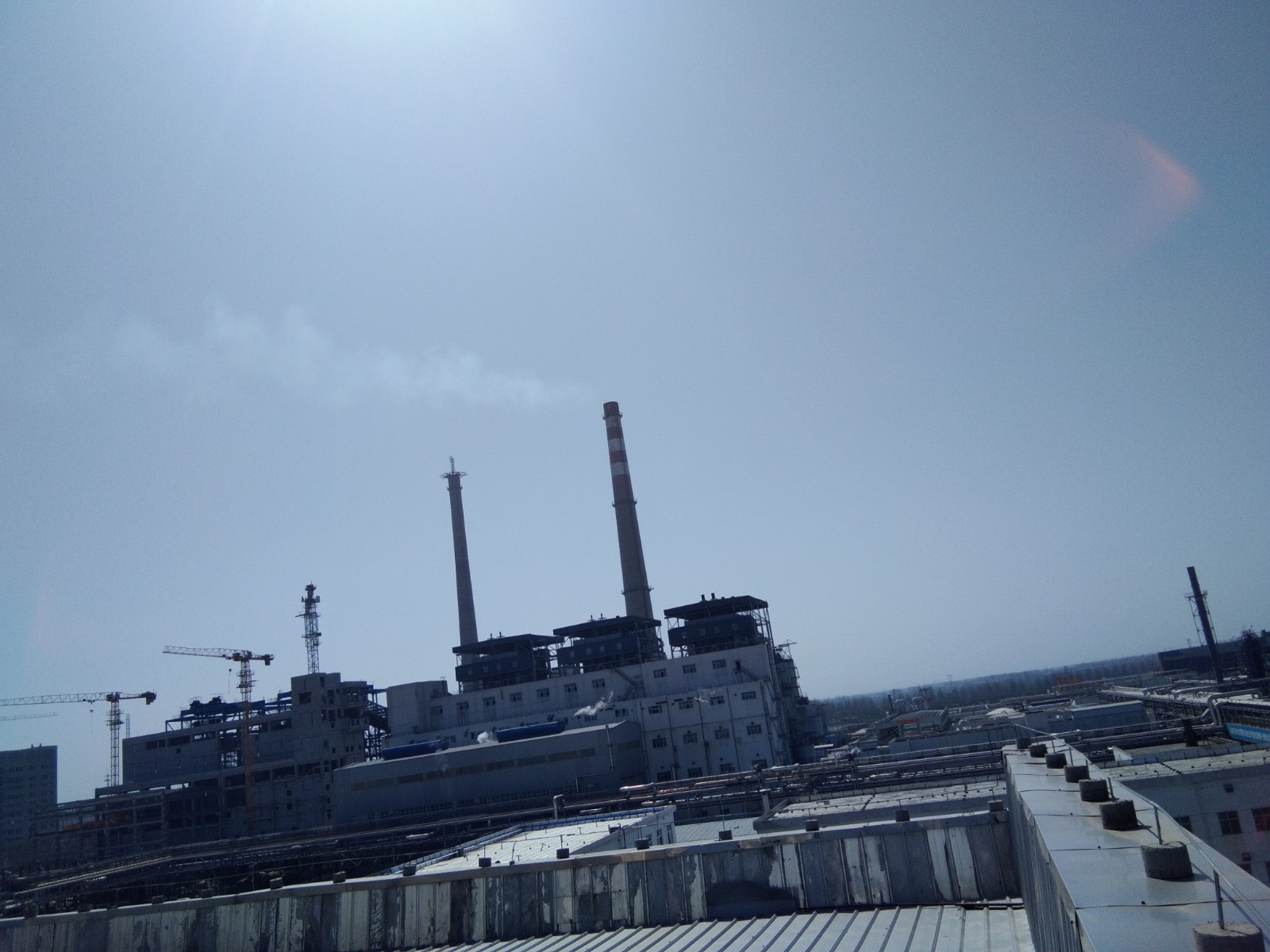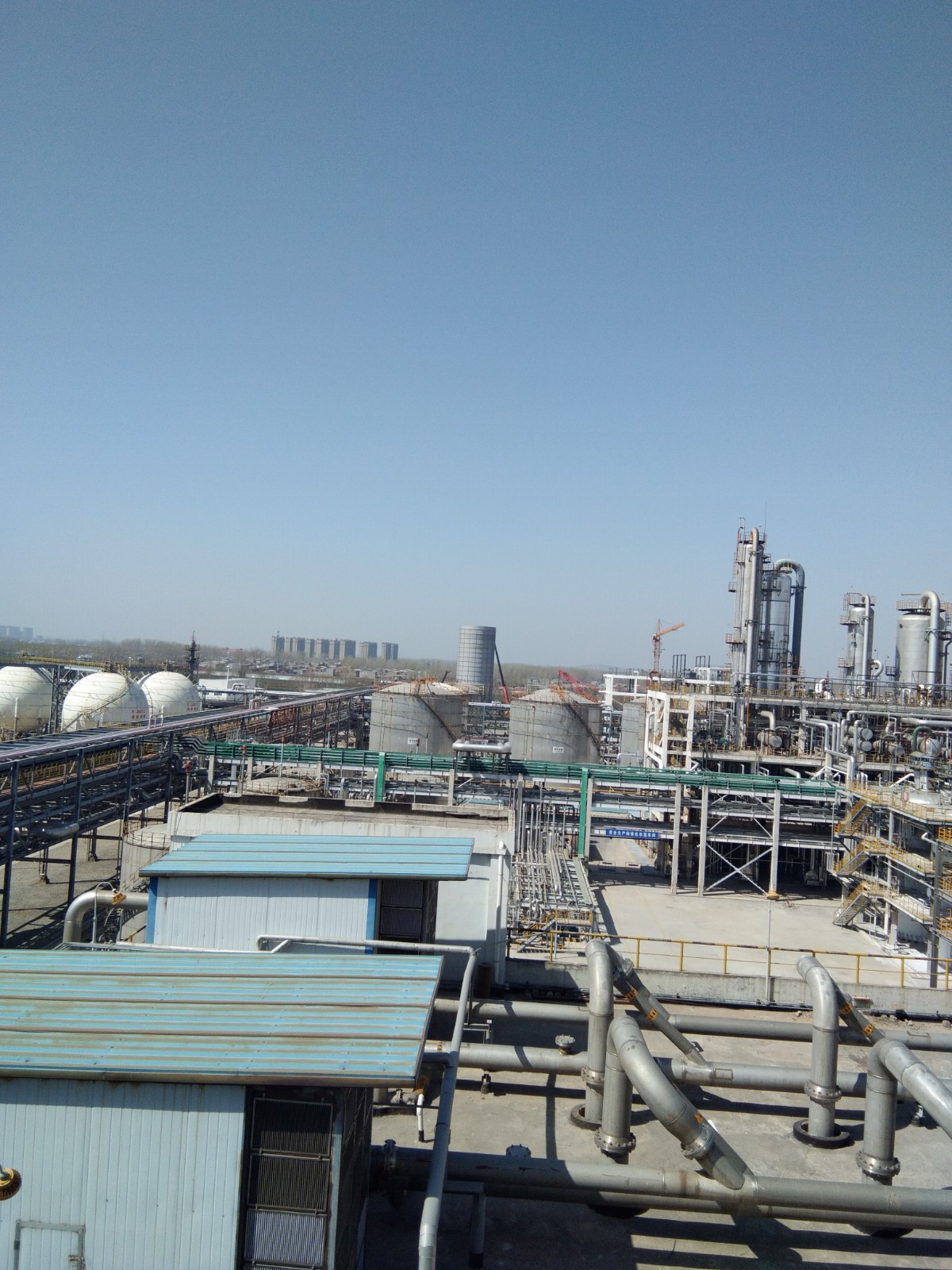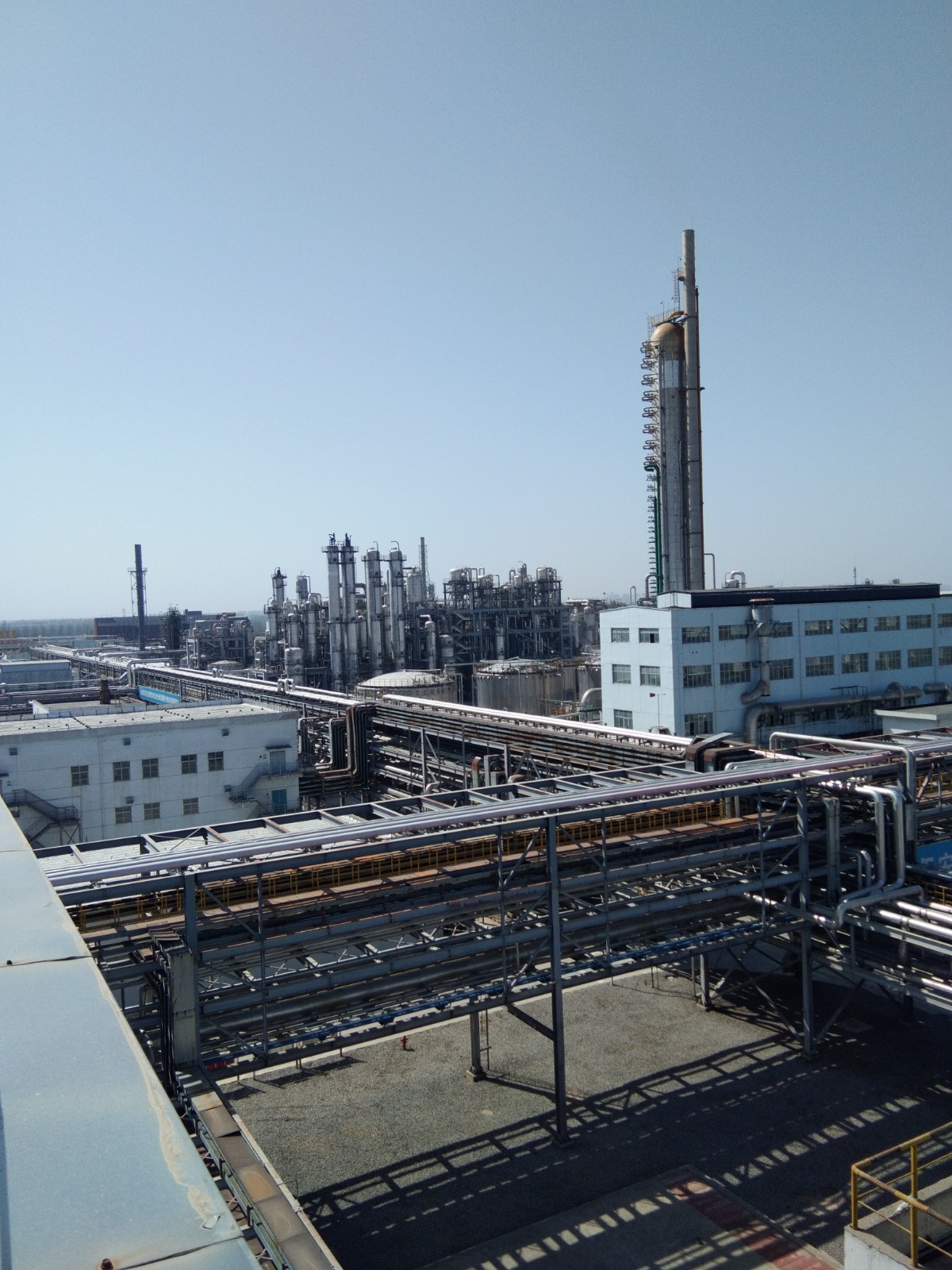 A: We are Integration of industry and trade, sales of the special equipment, petrochemical refining plant, excavator, electric shovel, tunnel boring machine,shield tunneling machine, electric heavy truck,large casting and forqing,wind power generation, petroleum storage tank, large boiler, frequency converter,energy storage type converter,nuclear power equipment,breathing machine. Our factroy is
...more