Office environment, factory scale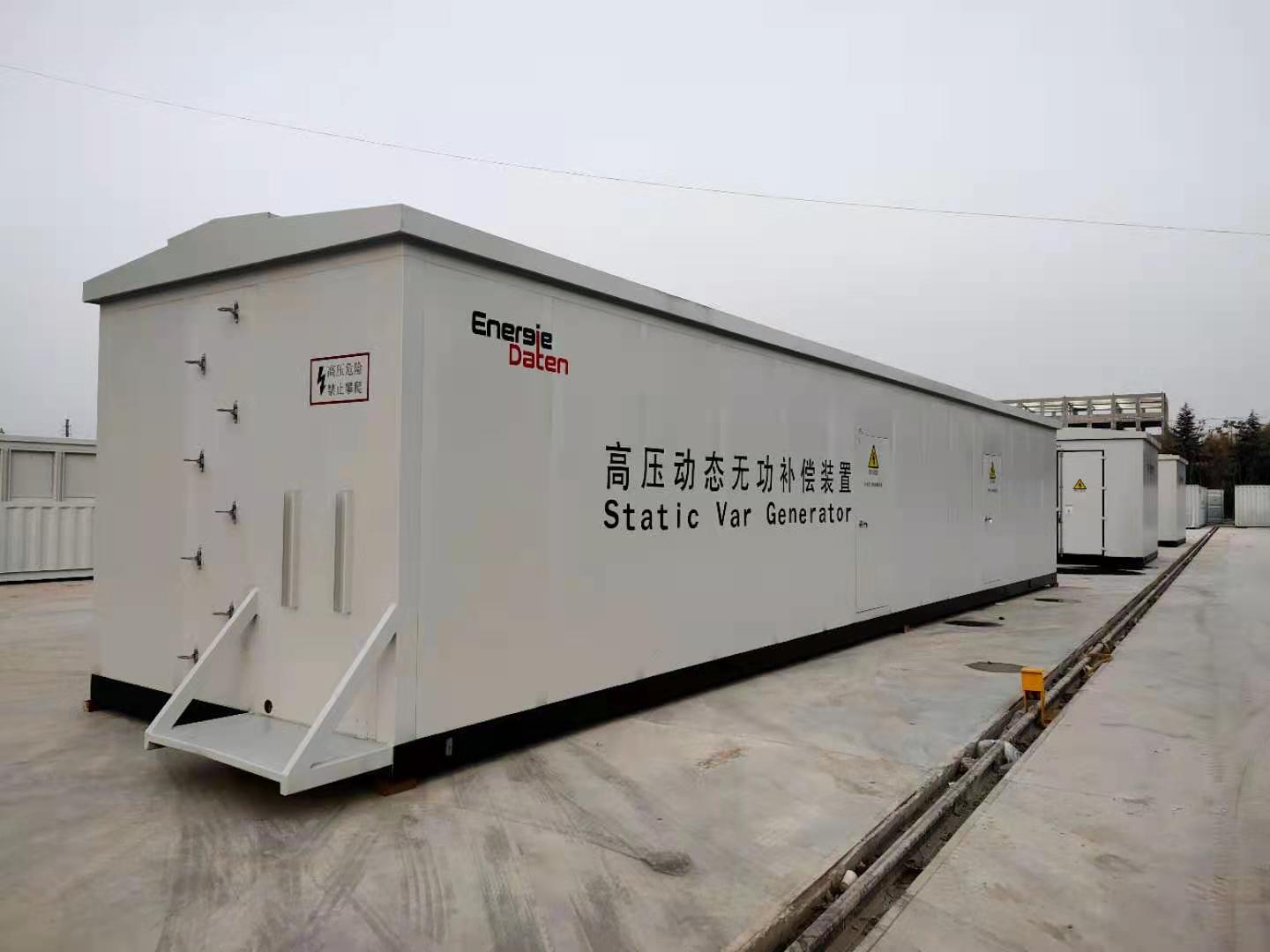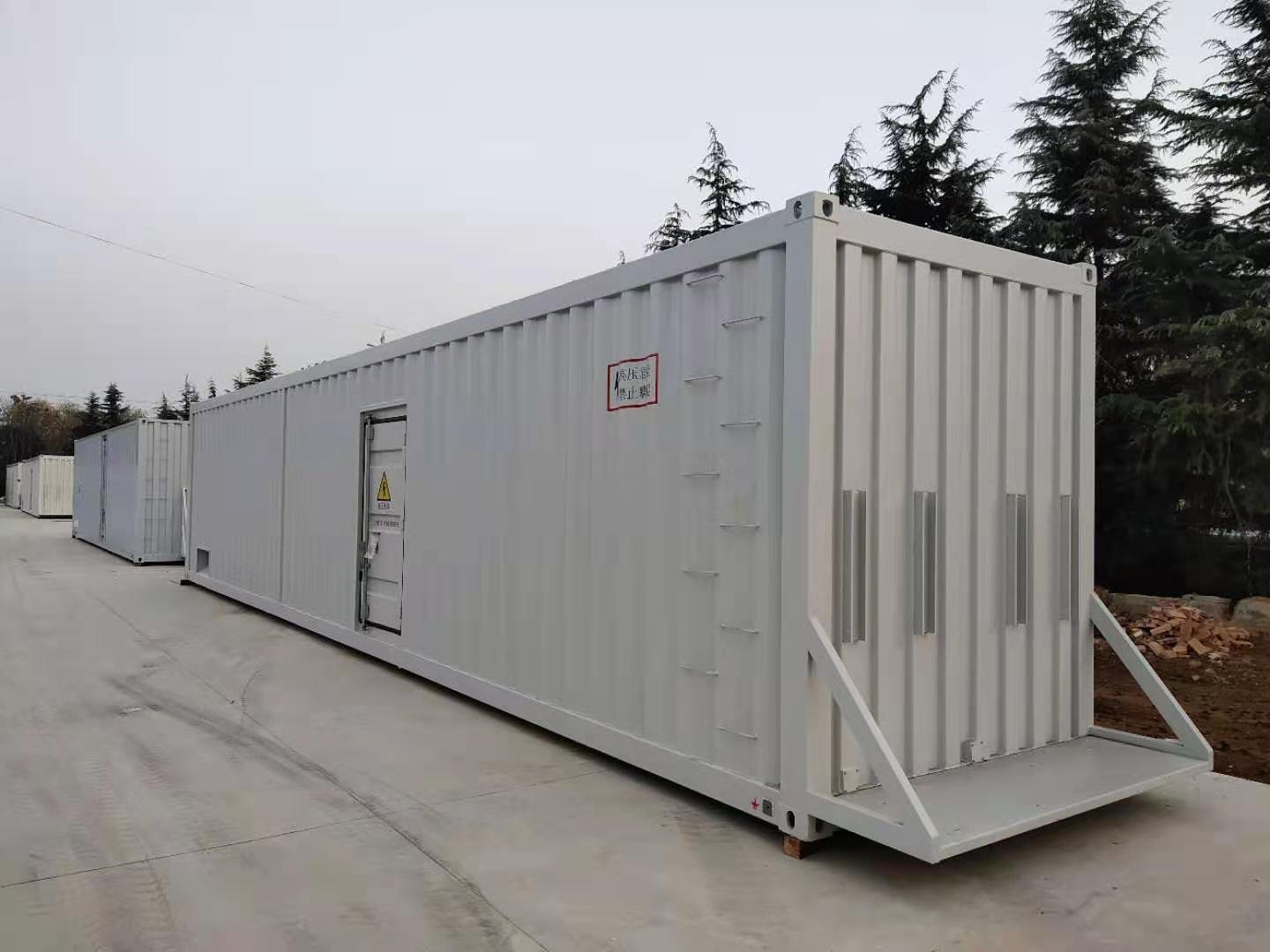 Inverter products are mainly for all kinds of high, medium and low voltage inverter, high and low pressure dynamic reactive power compensation device (SVG), rail transit braking energy absorption device, stored energy converter (PCS), explosion-proof device, high-end custom power supply, etc., are widely used in electric power, coal, metallurgy, mining, cement, petroleum, chemical industry, municipal, solar wind power generation, rail transportation and other fields.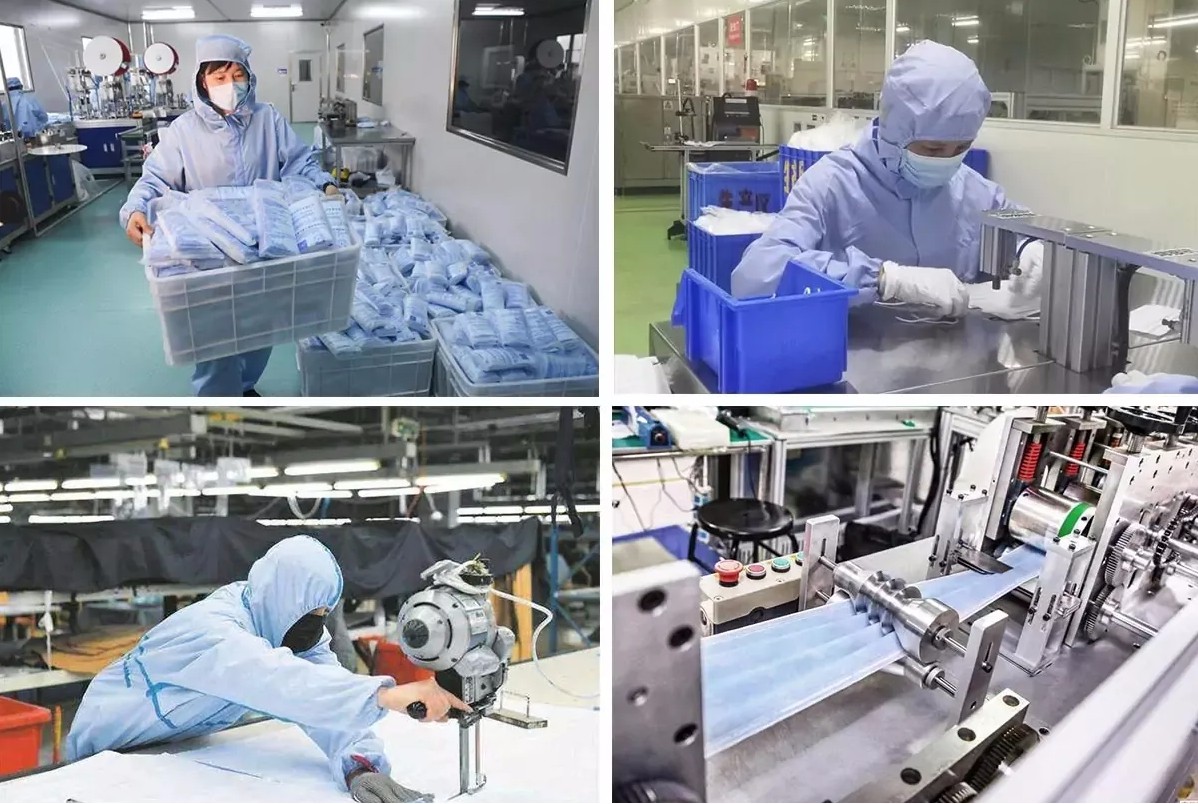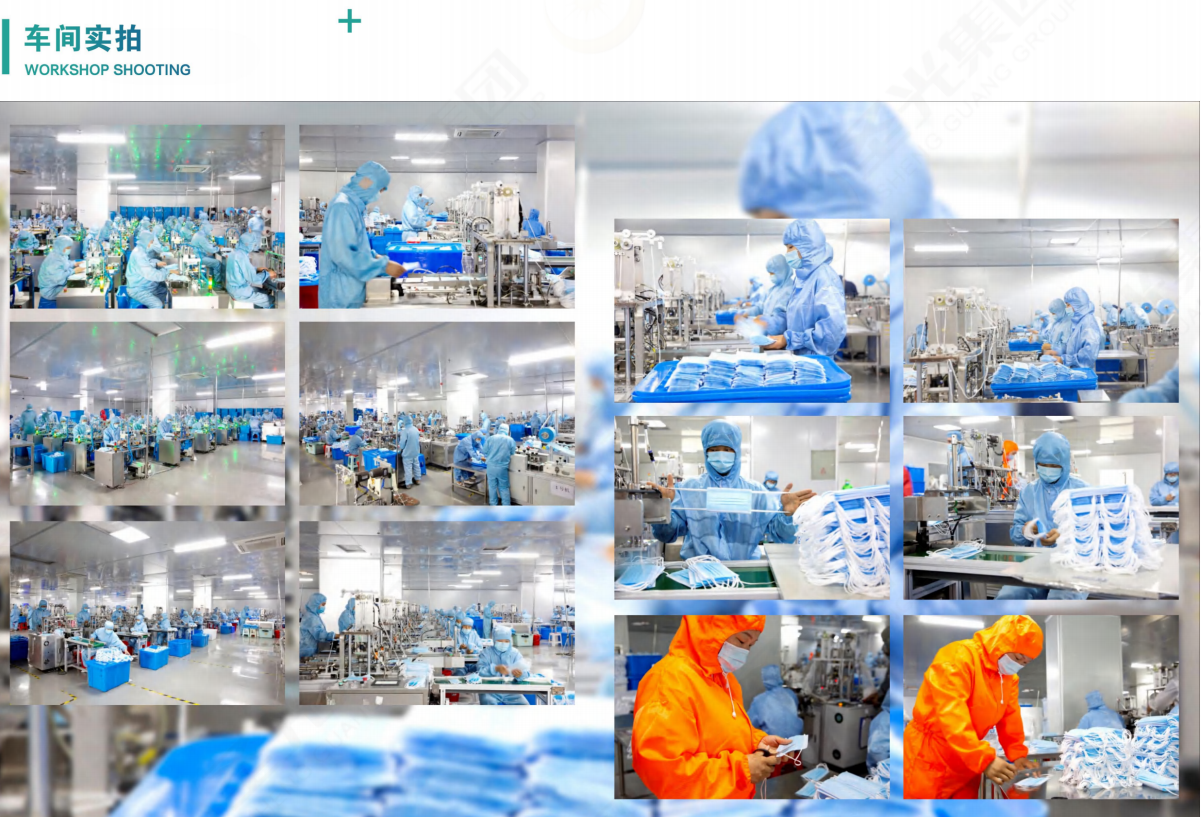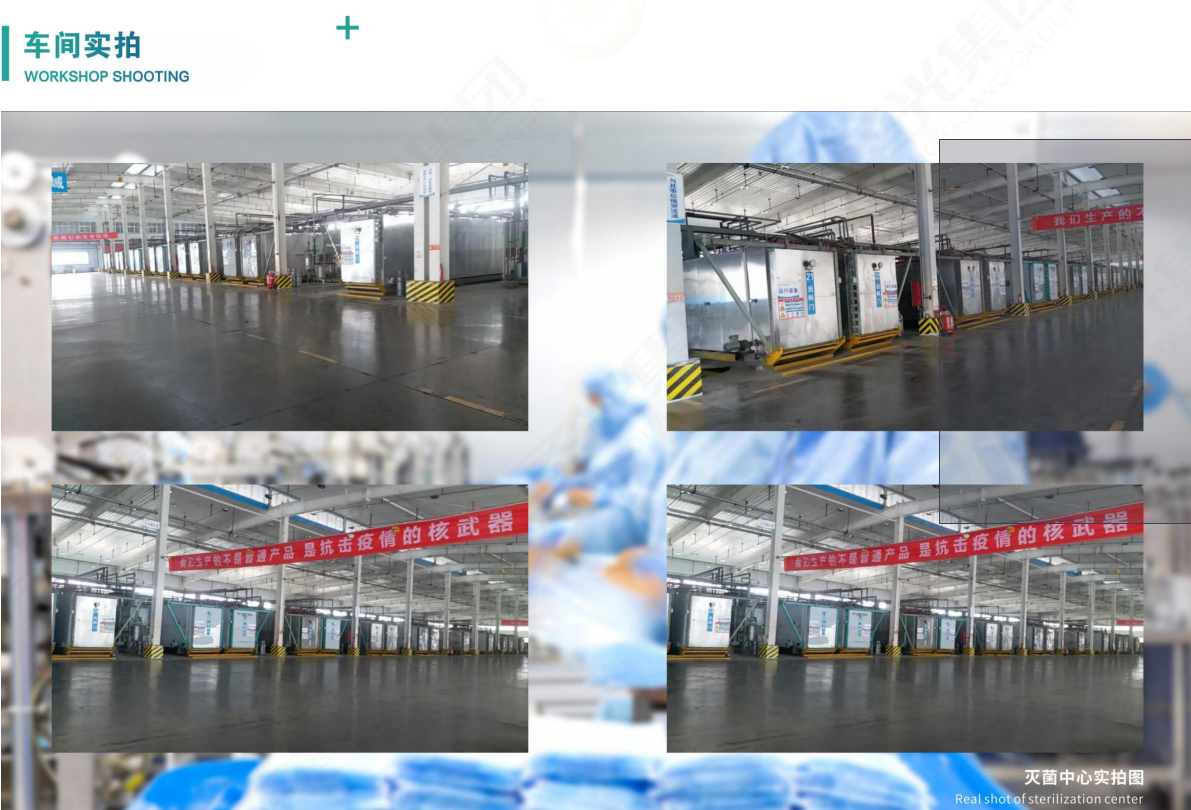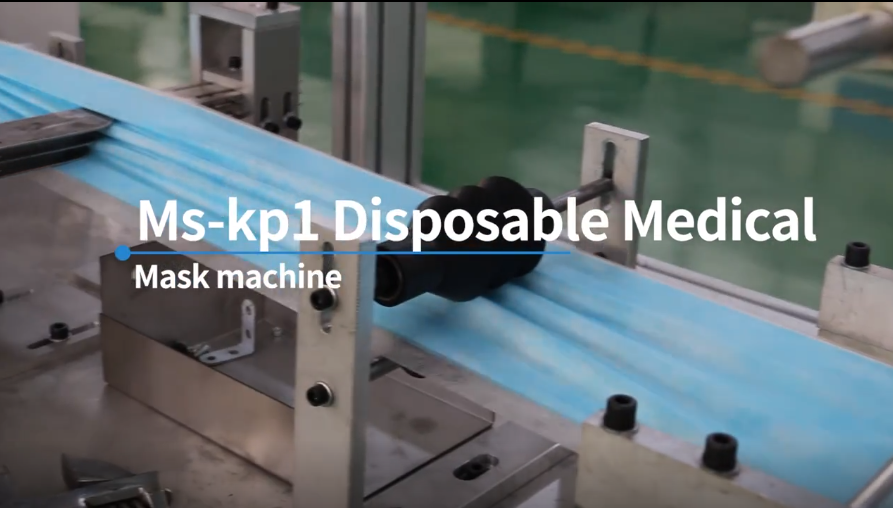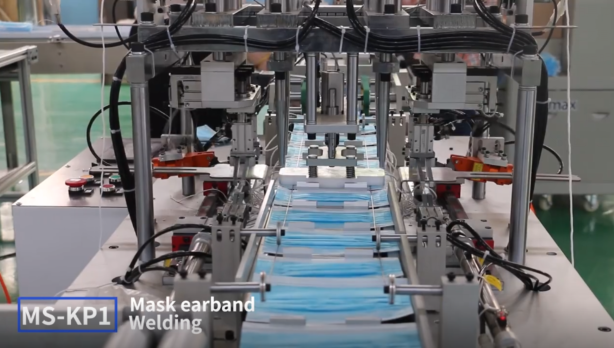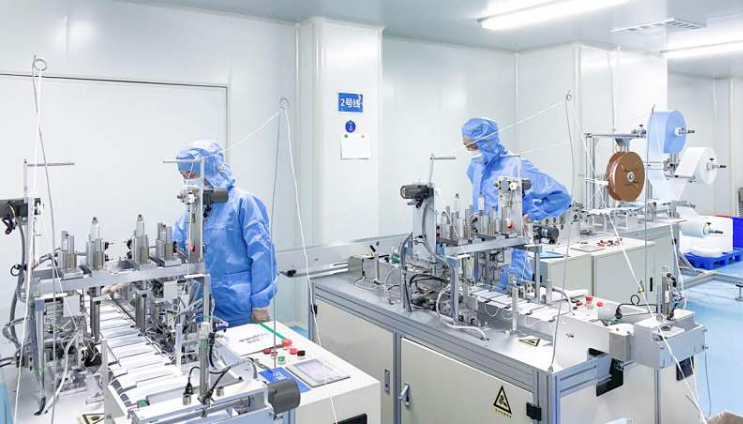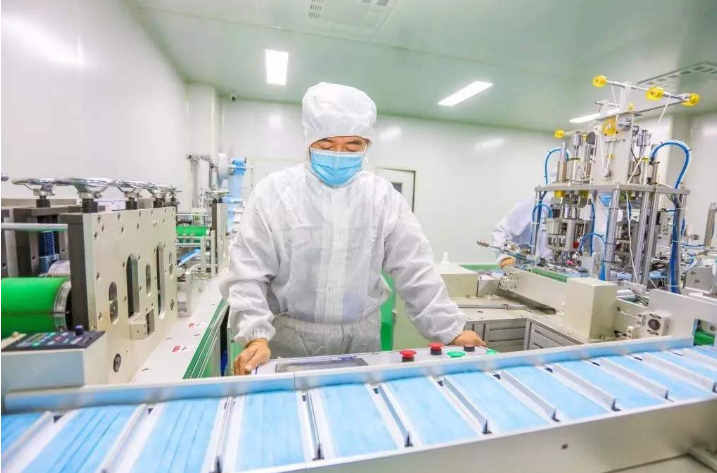 Masks are dismounted from the automatic assembly line of slicing, welding lugs, packaging and forming, and then disinfected into the ethylene oxide sterilizer. The general medical masks are composed of three layers. The inner and outer layers are all spunbonded non-woven cloth, with a layer of melt-spraying non-woven cloth sandwiching in the middle.The outer layer of non-woven cloth can prevent droplet, the inner layer of non-woven cloth can absorb moisture, and the middle layer is the filtration layer, the filtration and anti-bacteria effect can reach more than 95%.In the production workshop, melt spray cloth and non-woven cloth which are divided into small rolls are first put on the production line, and then the raw materials of three layers of non-woven cloth are stacked together and made into the mask body through high-frequency welding. The body is then gradually narrowed and folded by machine pressing to form a folding structure, and then cut into a single mask on the assembly line.The conveyor wire is matched on one side of the mask, stitched through the crimping, and then the ear cord is put on the edge of the mask.The mask was made successfully after passing the sterilization test.