Office environment, factory scale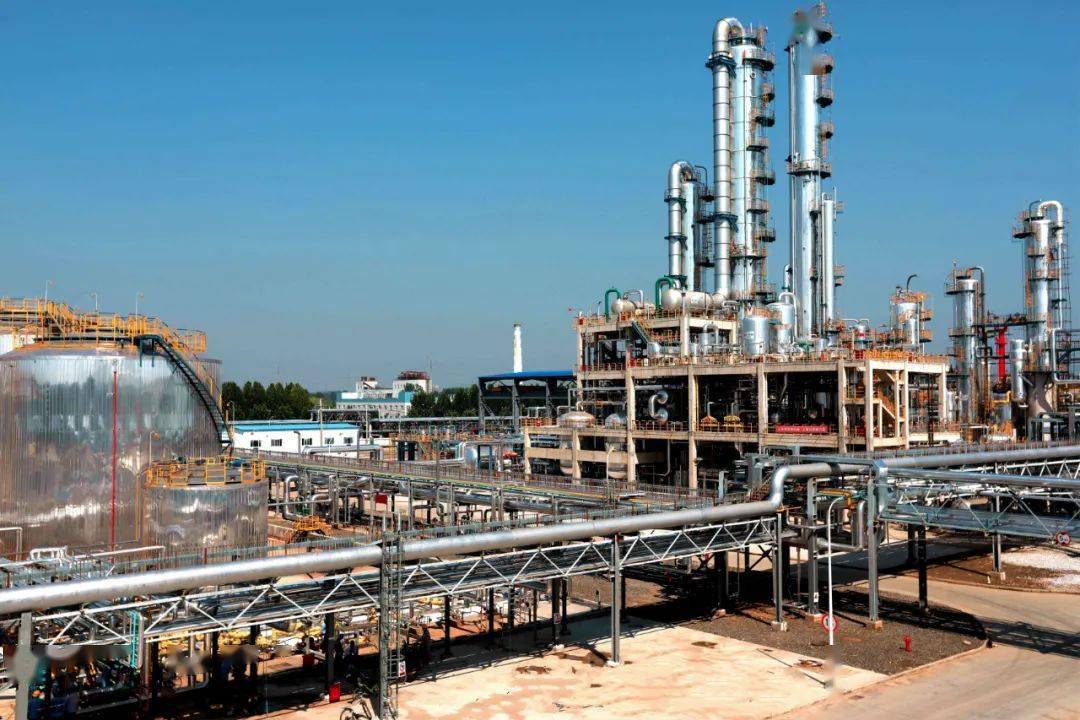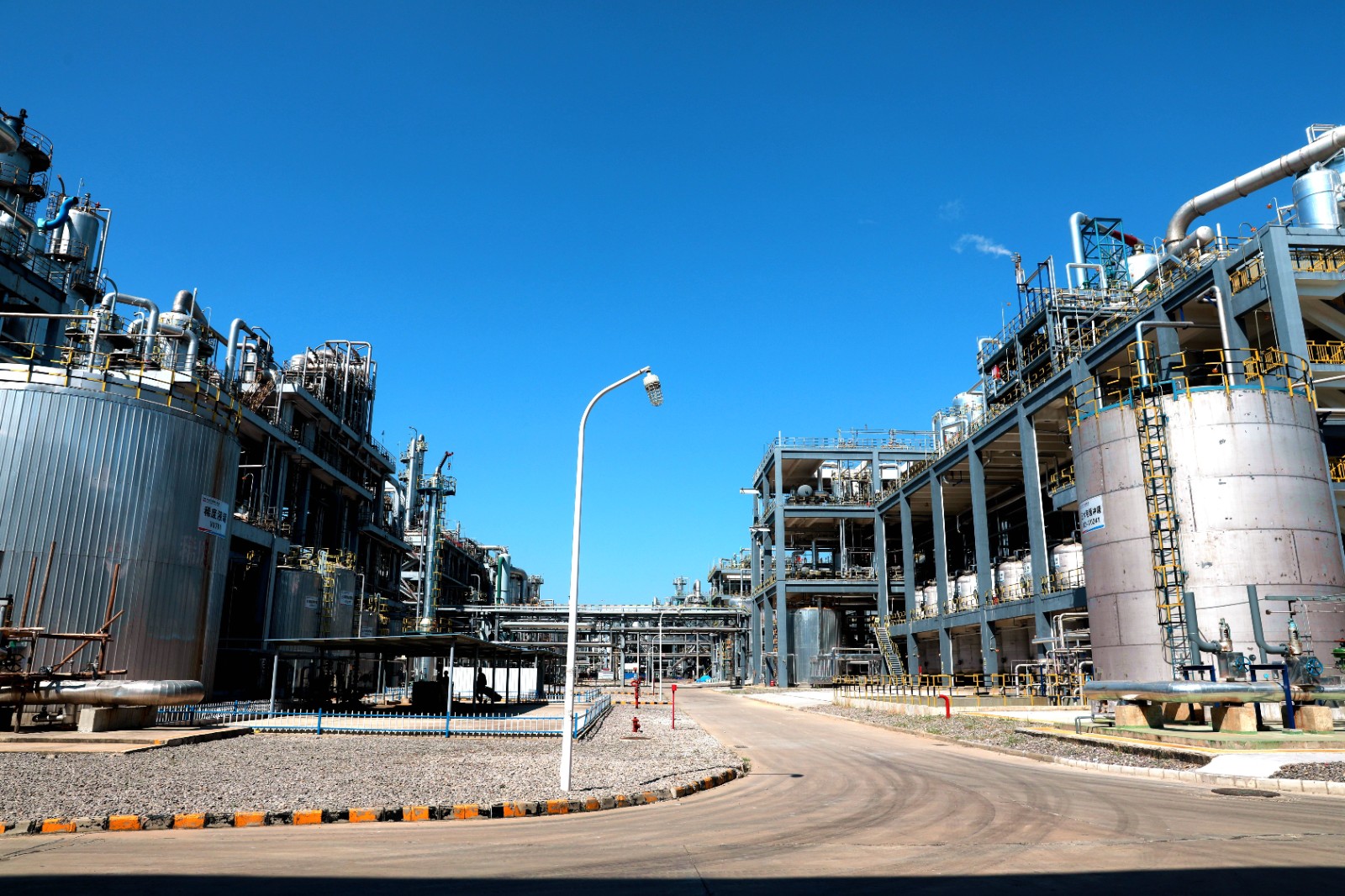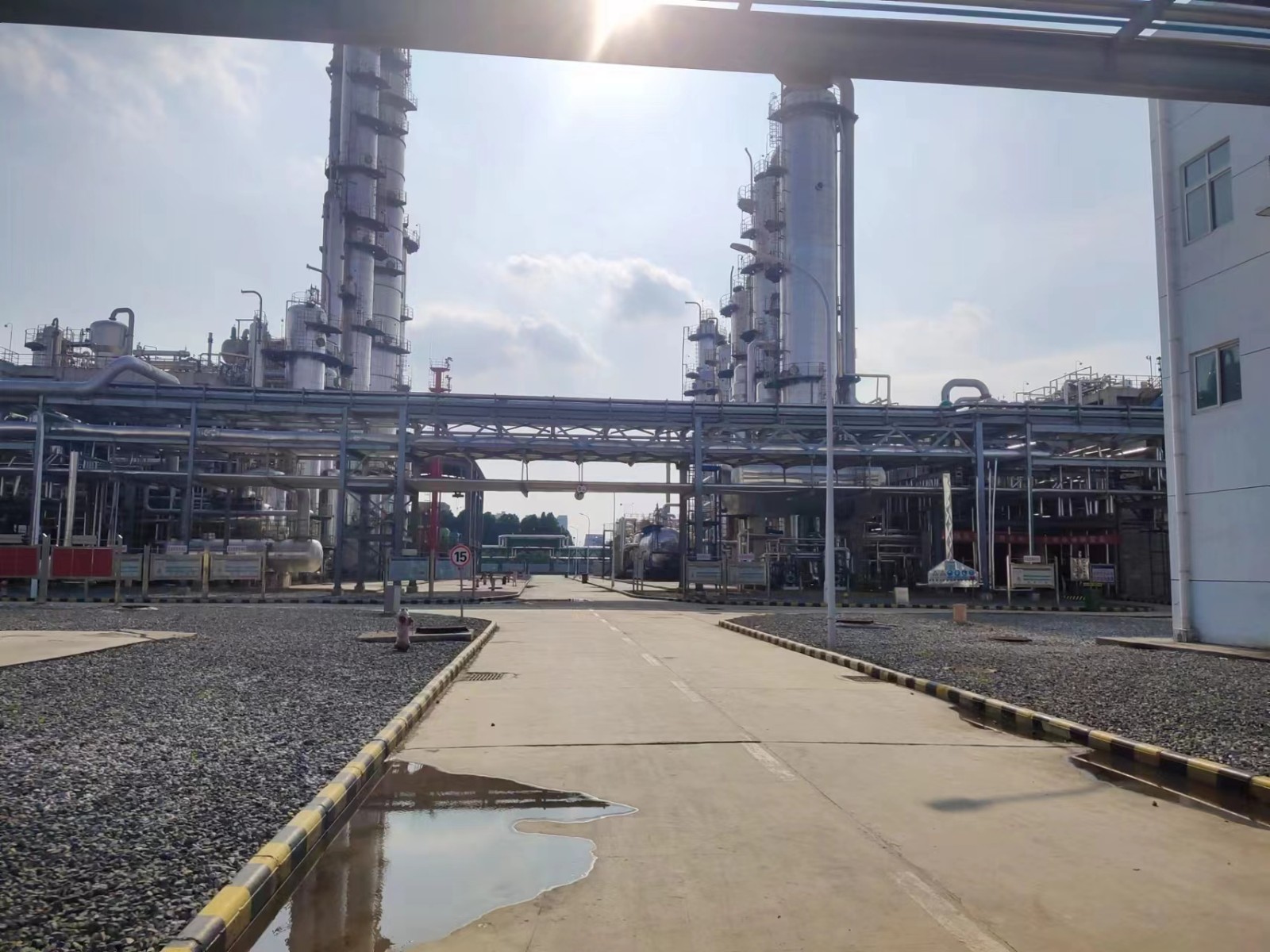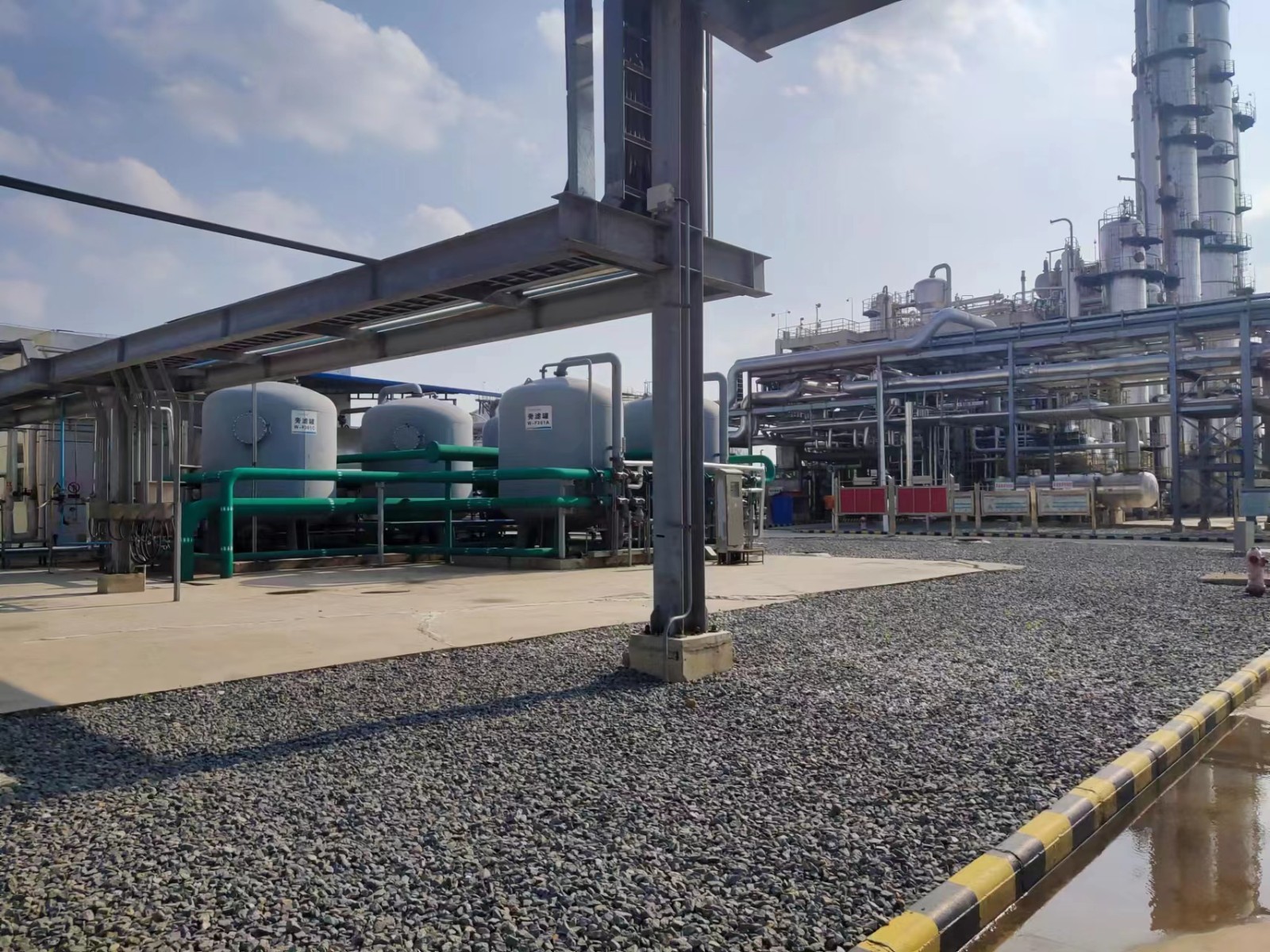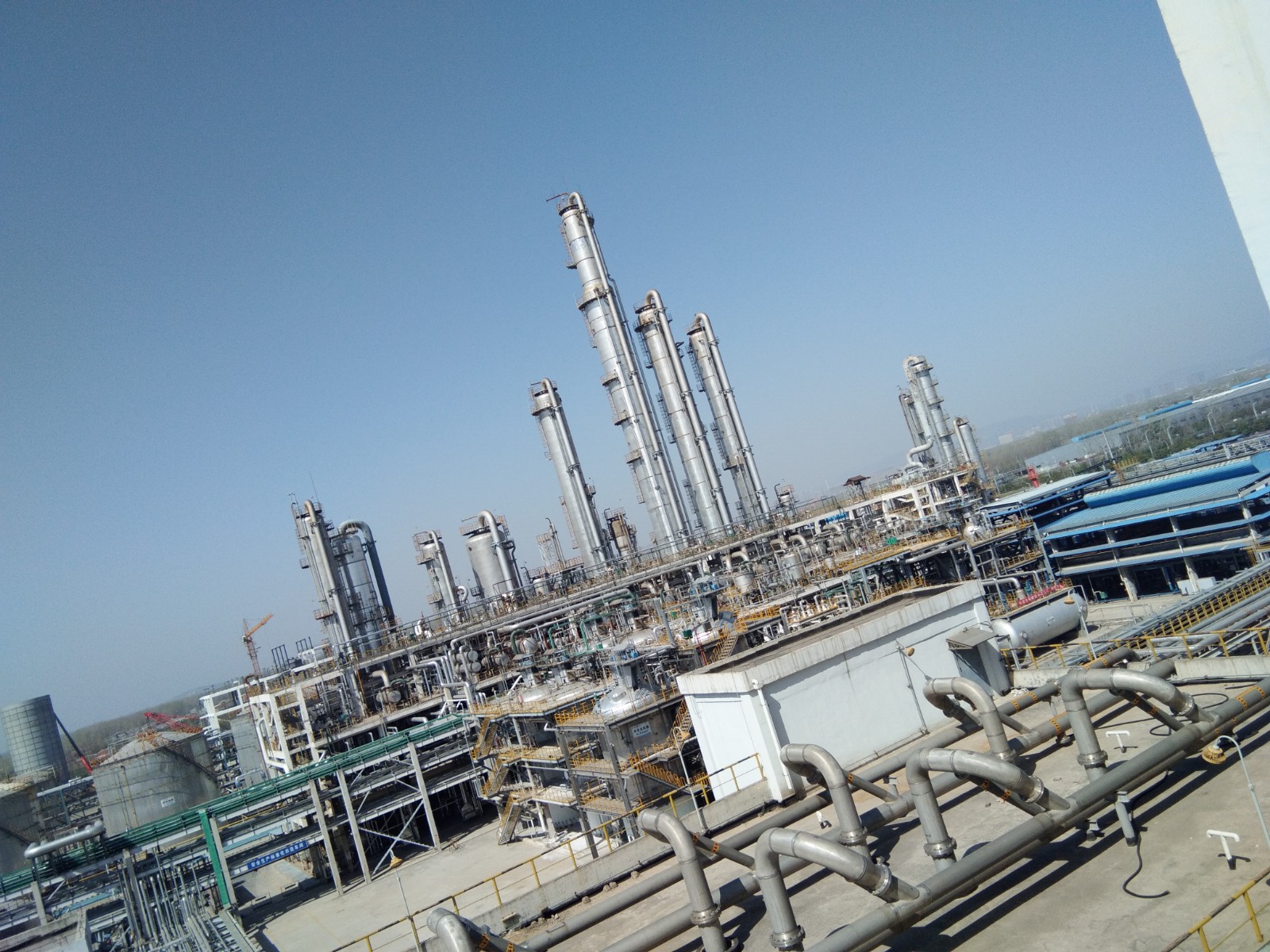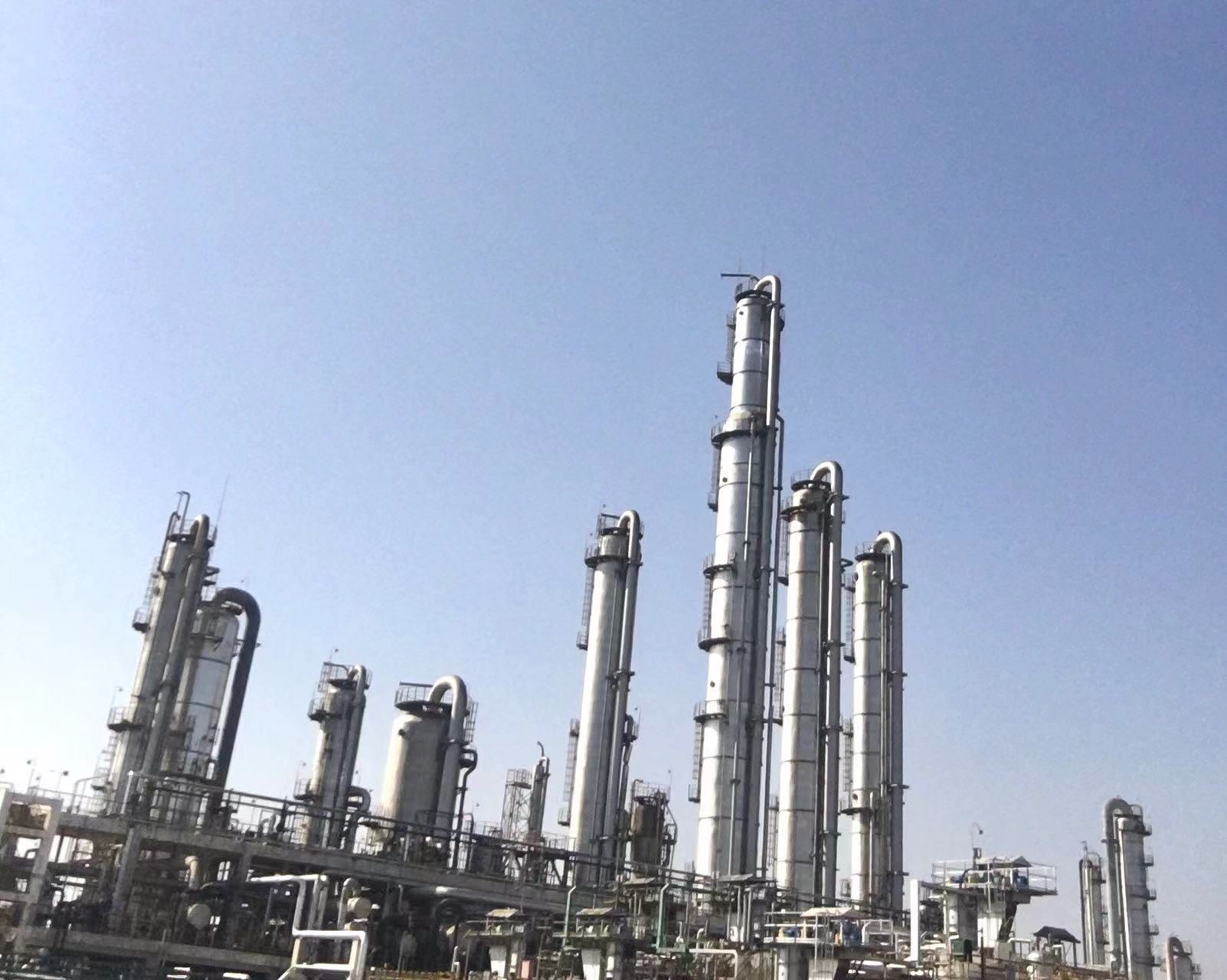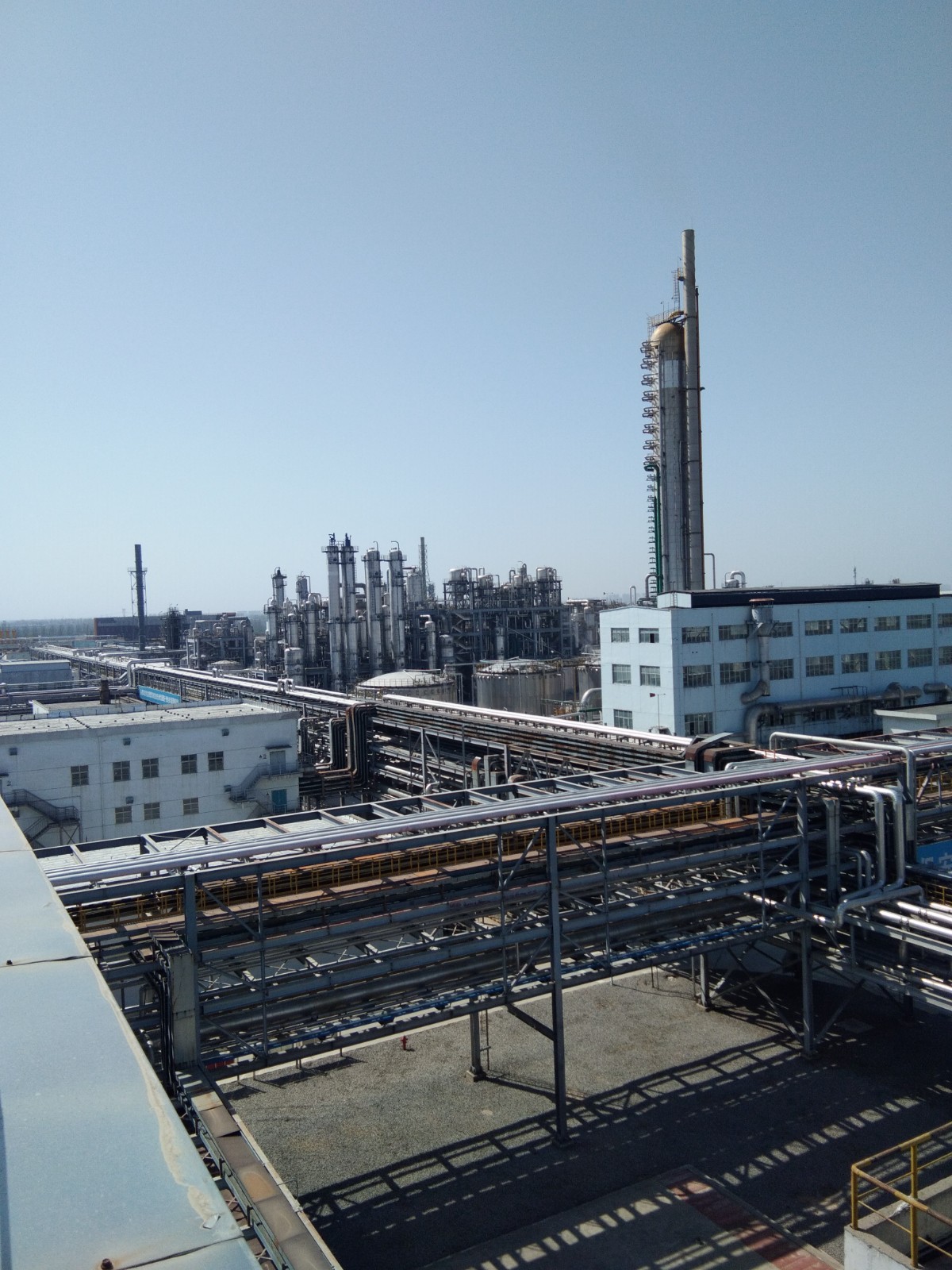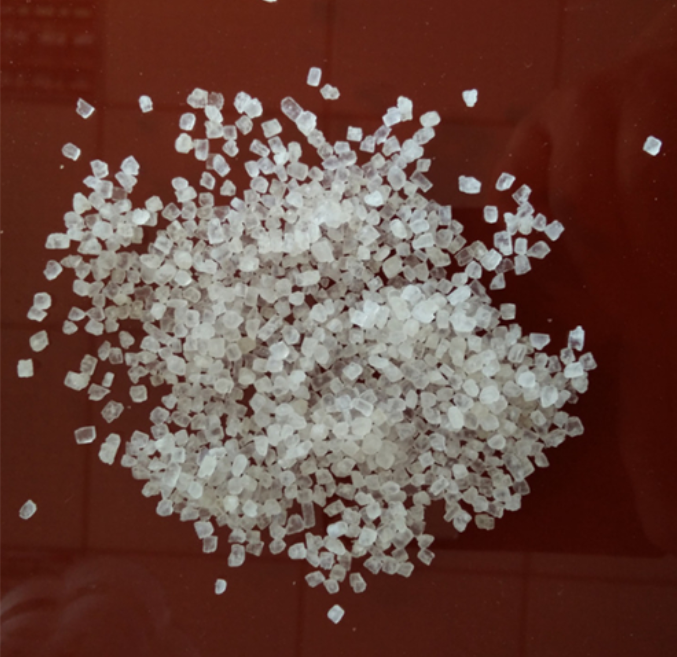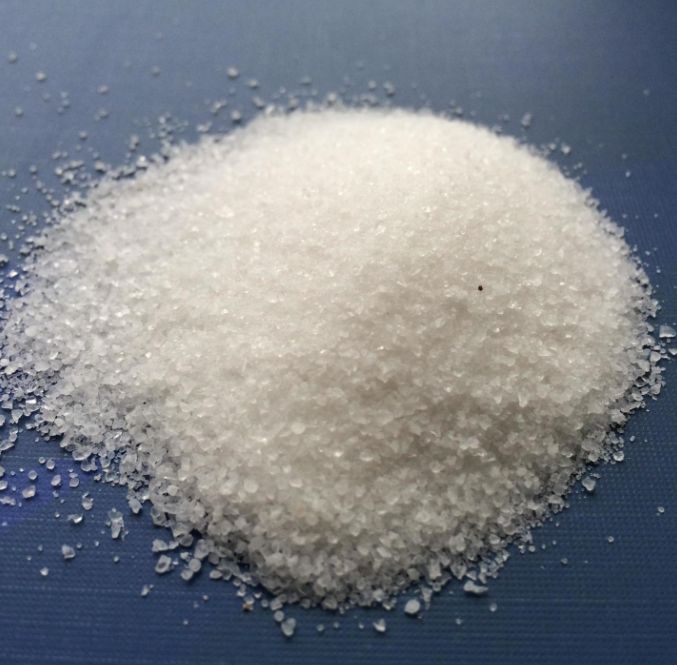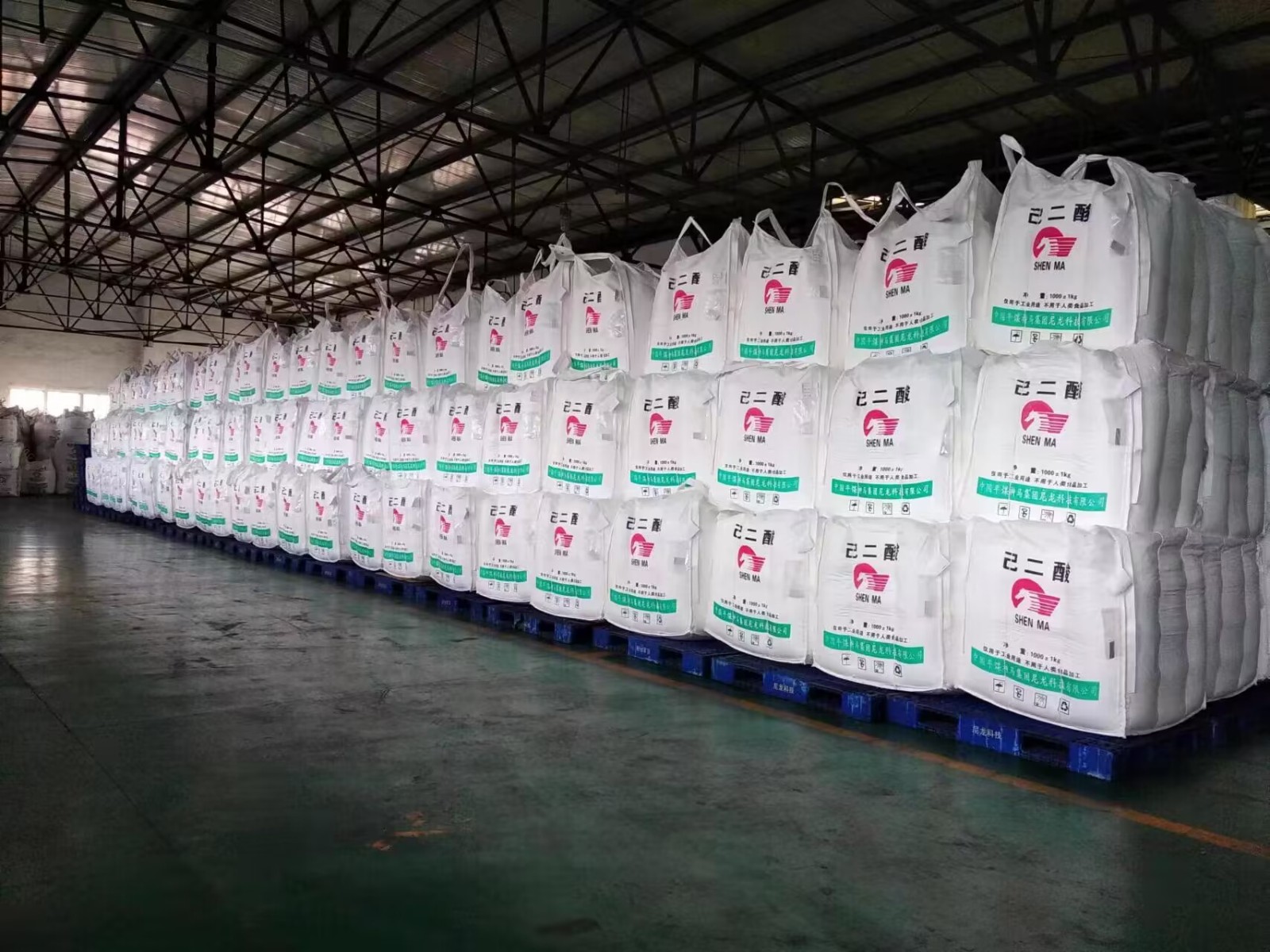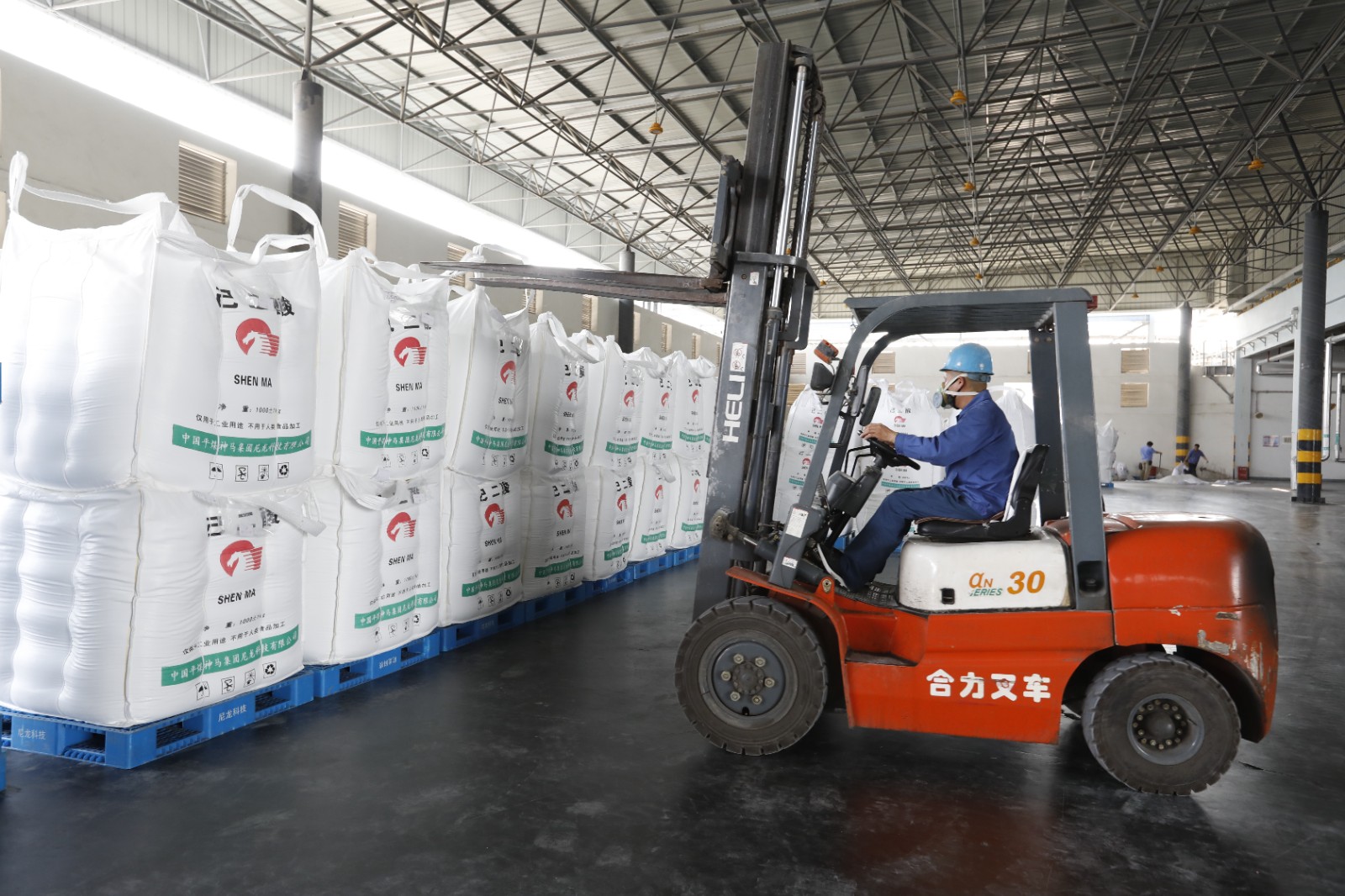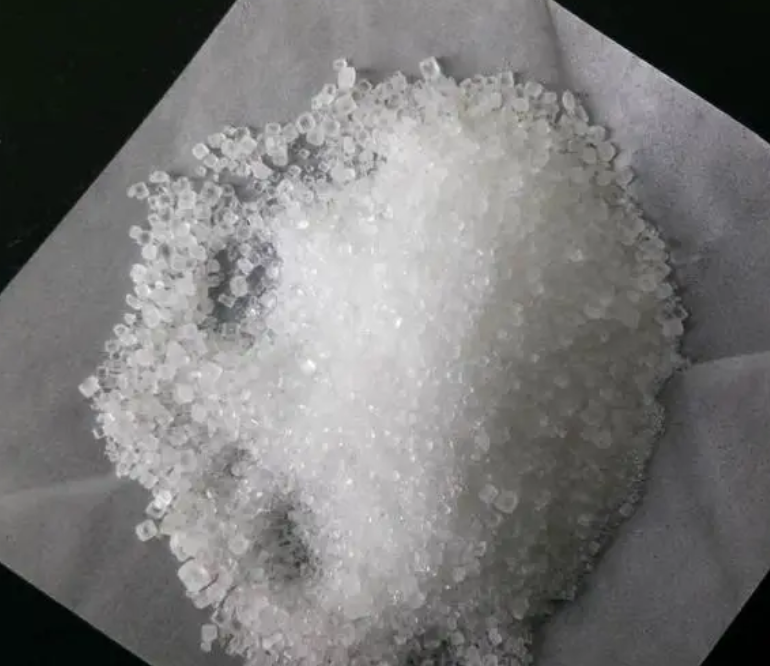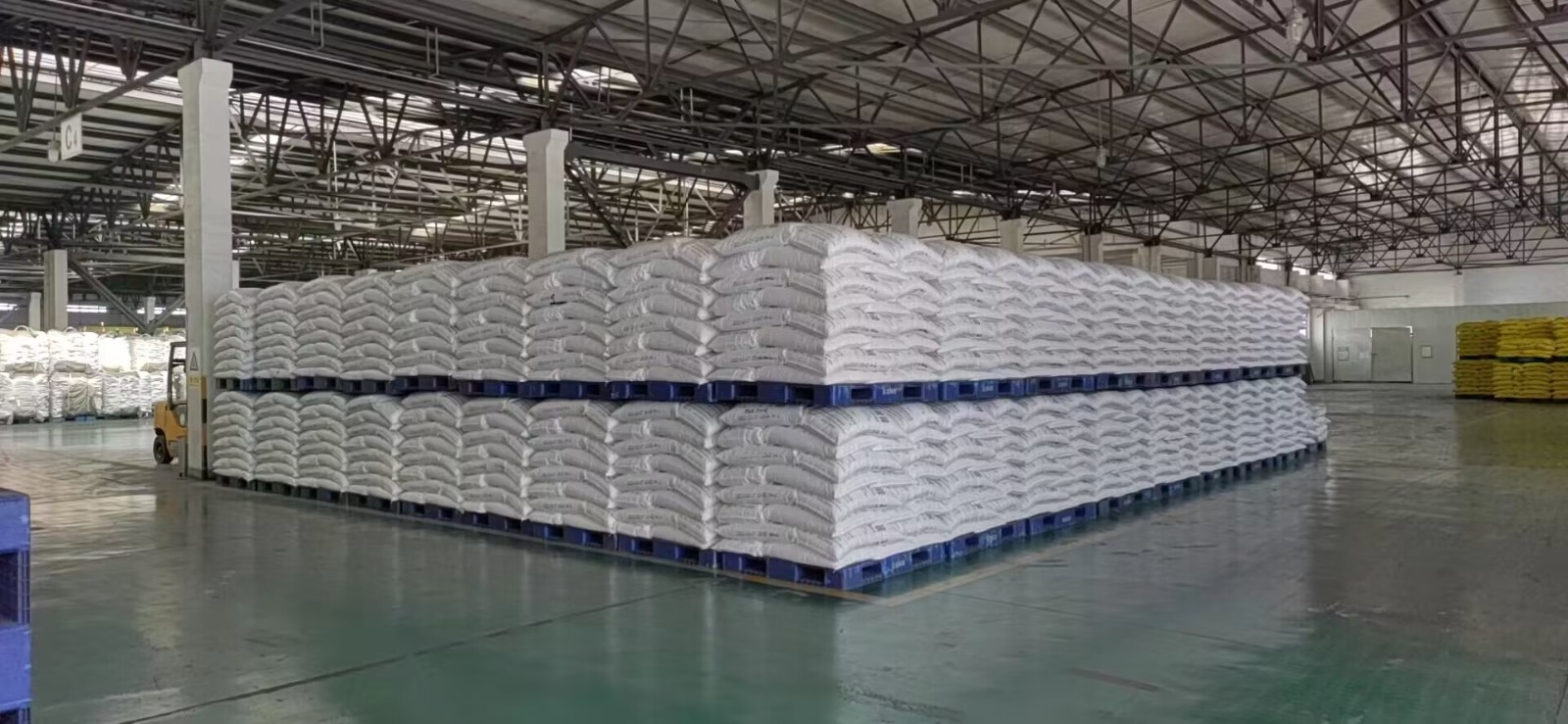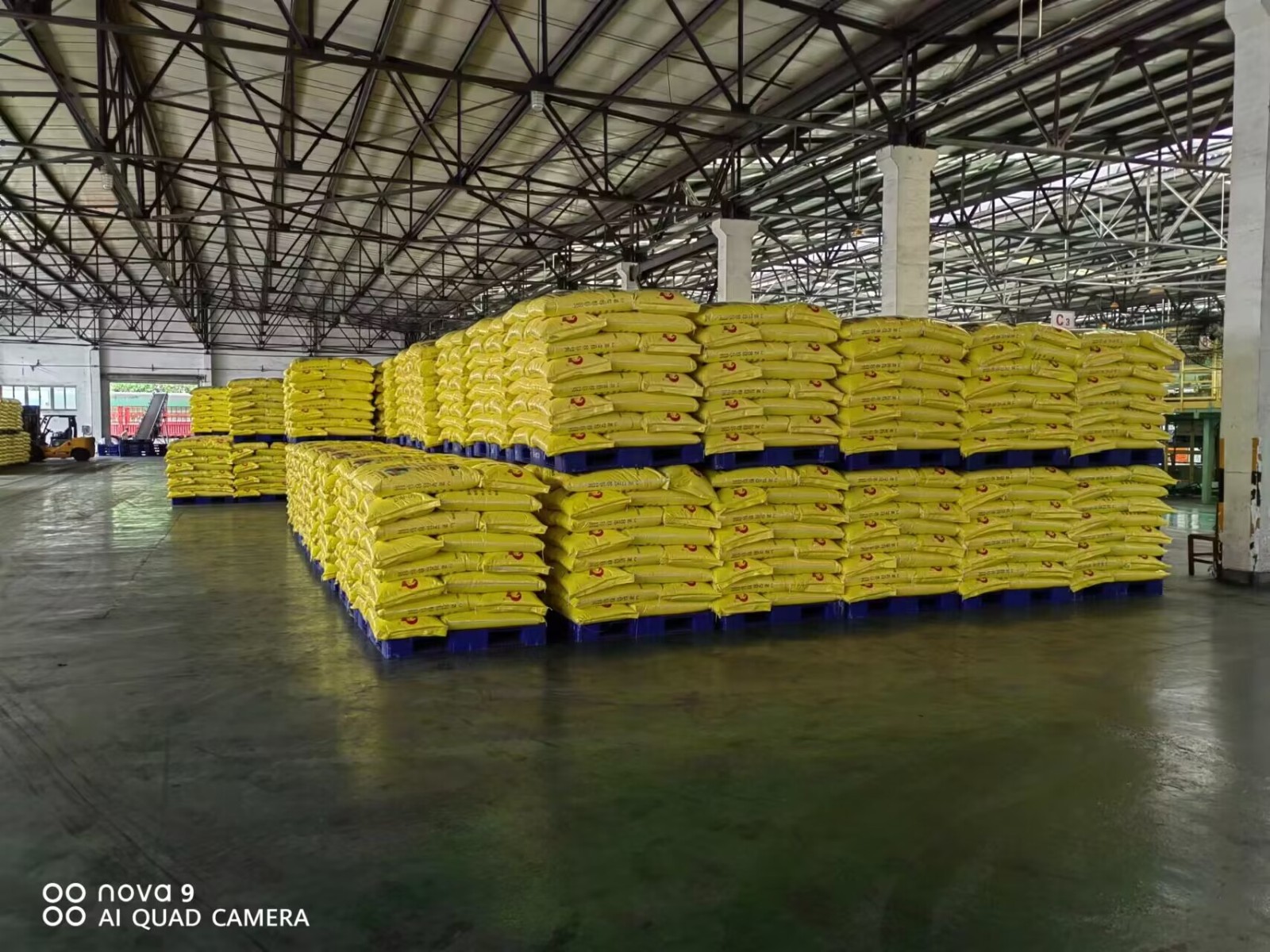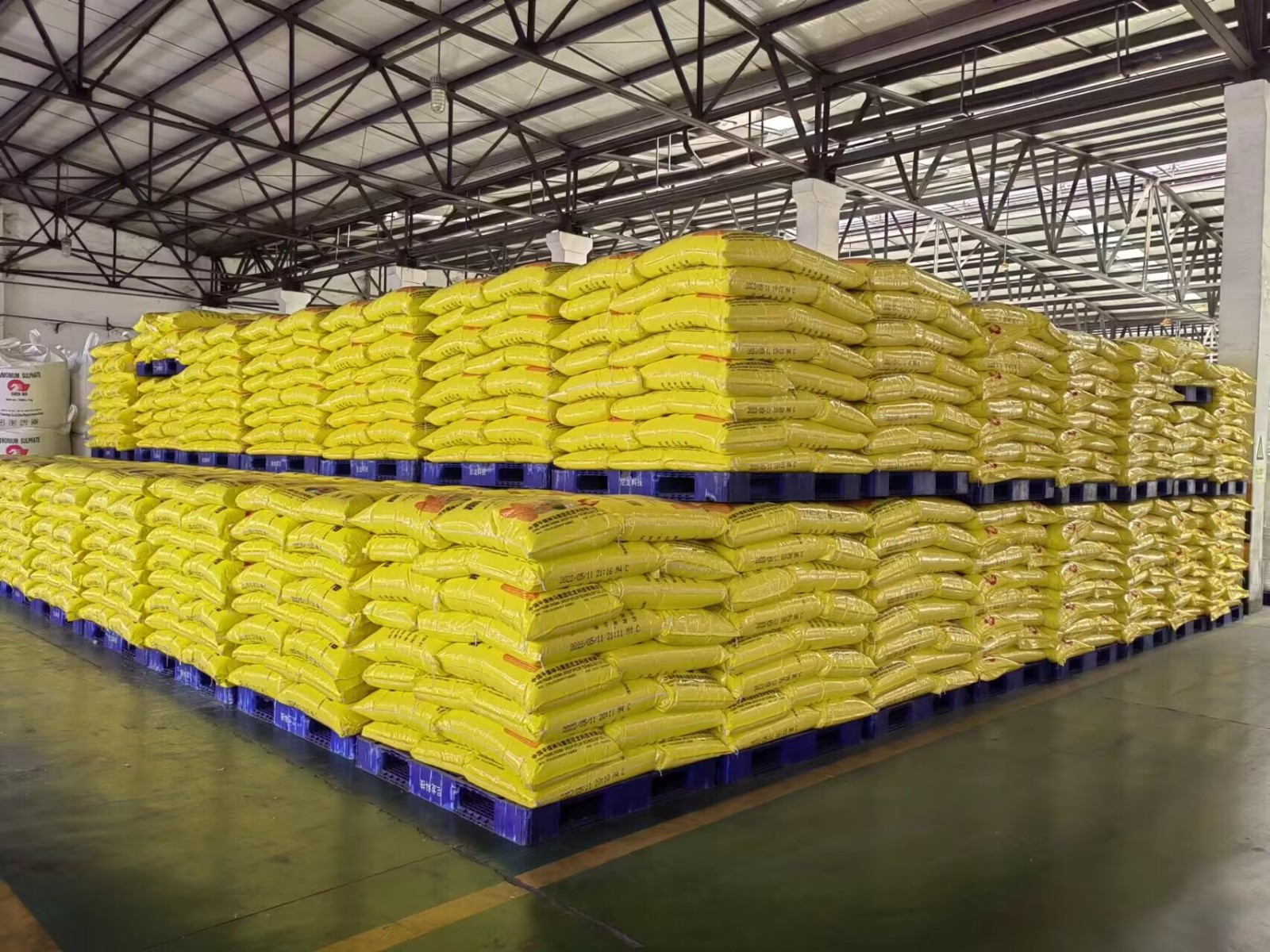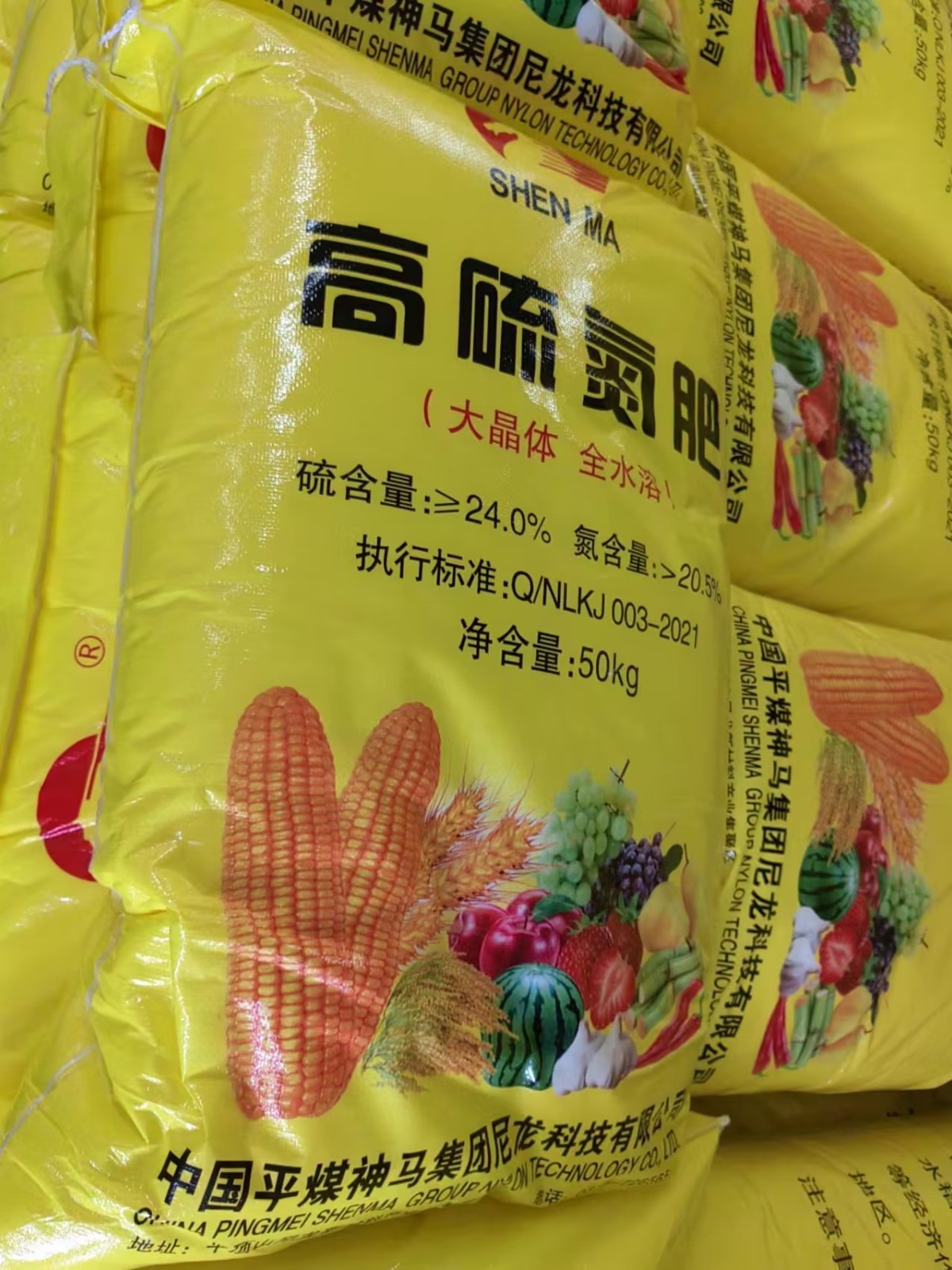 Our factory are specialize in manufacturing the adipic acid, caprolactam, ammonium sulfate(fertilizer grade fertilizer), an annual output of 400,000 tons of caprolactam and 150,000 tons of adipic acid, Ammonium sulfate large particle annual output of 1 million tons project, capacity of 150,000 tons of cyclohexanone and 150,000 tons of nylon 6/66 slice. Caprolactam and adipic acid are the downstream raw materials of the nylon industry such as spinning, weaving, injection molding, modification, polyurethane, etc.
Pingdingshan is a very famous colliery city in China, with 13 large state-owned coal mines and many other small private, individual and private mines. At present, it is the most comprehensive coking coal and thermal coal production base in China, and the quality of high-quality main coking coal is the first in Asia and the second in the world. At the same time, the salt field has an area of more than 400 square kilometers, and the prospective resource reserves reach 330 billion tons. Raw coal is divided into clean coal and medium coal after screening. Clean coal produces coke and coke oven gas through coking, and coke oven gas can separate hydrogen, methane, coal tar and crude benzene and other chemical products. The crude benzene is further processed to produce refined benzene. In our company, refined benzene is decomposed and regenerated under the action of sulfur, hydrogen and liquid ammonia in sequence to become adipic acid, caprolactam and other main products.
Caprolactam and adipic acid are the raw materials downstream of nylon 6 and nylon 66 industries, respectively, producing nylon fibers, nylon engineering plastics and nylon films.Nylon 66 salt solution through melting, polymerization, drawing, winding nylon 66 industrial silk, industrial silk through weaving, dipping and other processes, and then produced into nylon 66 dipped cord fabric.The nylon fibers, nylon engineering plastics and nylon films produced are widely used in textile, clothing, automobiles, ships, aviation, military and other fields.
Ammonium sulfate is an excellent nitrogen fertilizer (commonly known as fertilizer powder), suitable for general soil and crops, can make branches and leaves growth vigorous, improve fruit quality and yield, enhance crop resistance to disasters, can be used as base fertilizer, topdressing and seed fertilizer, can also be used in textile, leather, medicine and other fields. Our main manufacturing factory is in Pingdingshan Nylon New Material Development Zone, warmly you are welcome to visit our general facotry.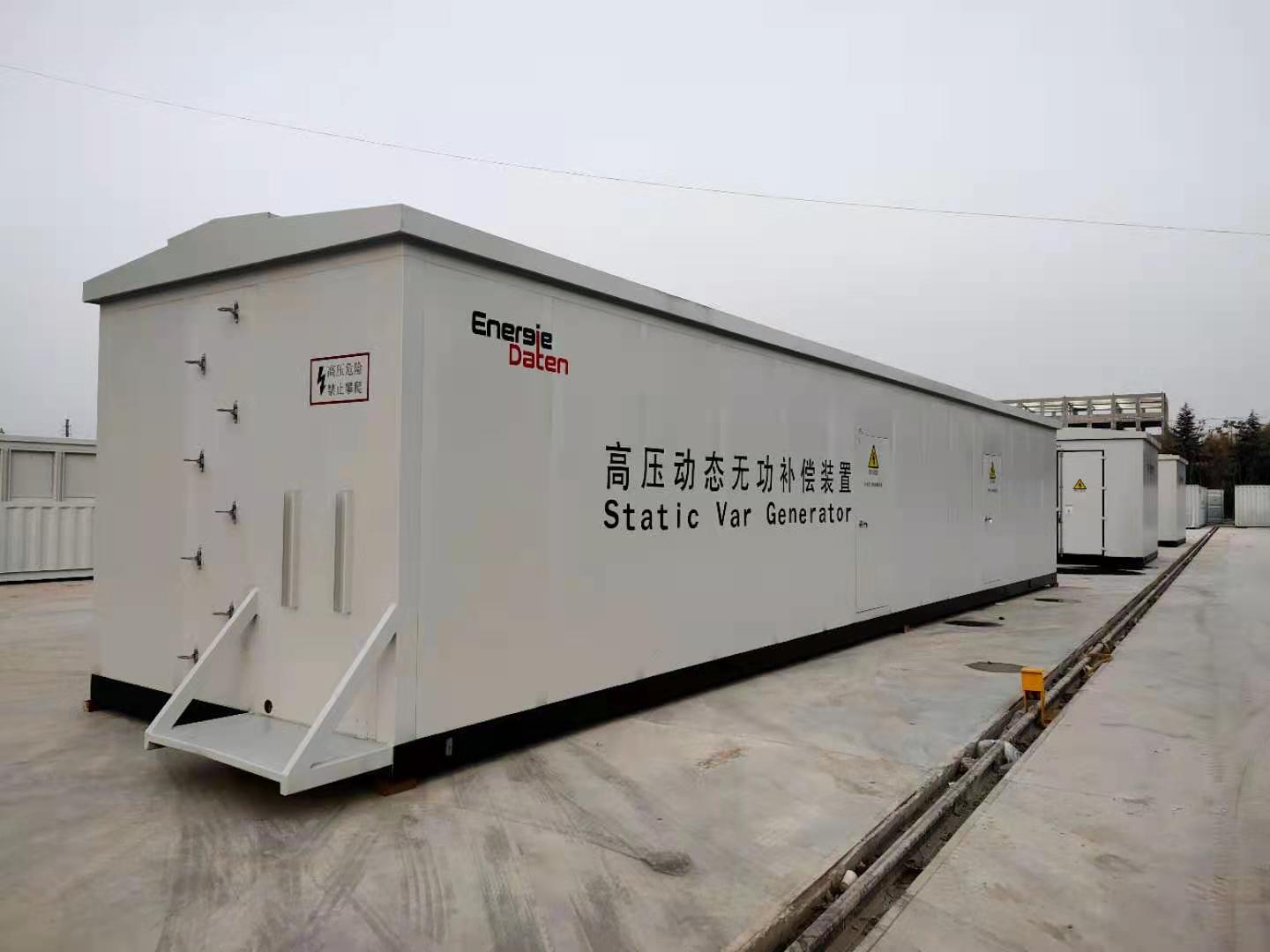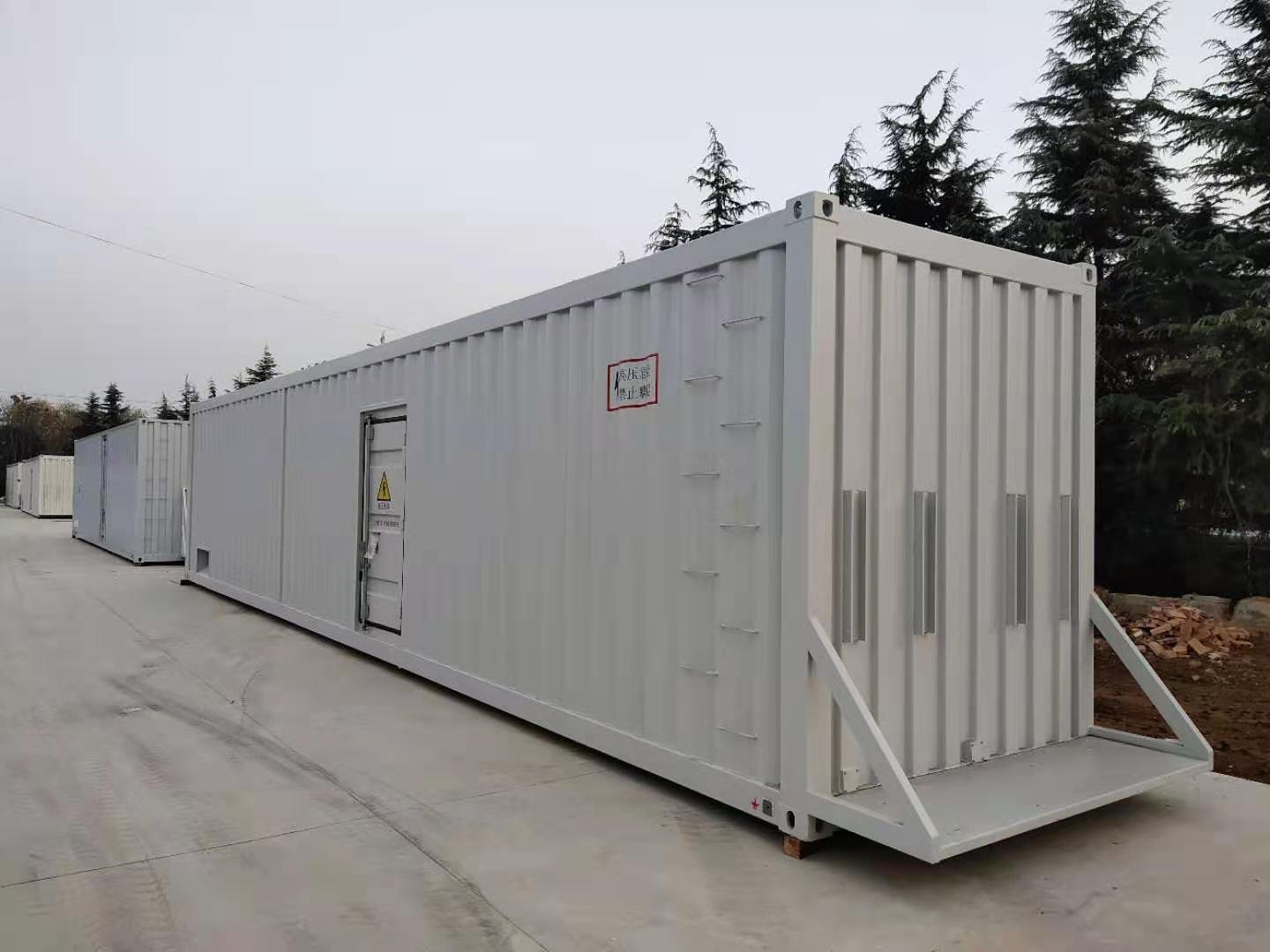 Inverter products are mainly for all kinds of high, medium and low voltage inverter, high and low pressure dynamic reactive power compensation device (SVG), rail transit braking energy absorption device, stored energy converter (PCS), explosion-proof device, high-end custom power supply, etc., are widely used in electric power, coal, metallurgy, mining, cement, petroleum, chemical industry, municipal, solar wind power generation, rail transportation and other fields.