hexanedioic acid
hexanedioic acid
VOGA

HENAN, CHINA

According to customers requirement

150000 tons/year
Adipic acid system adopts multiple crystallization technology, the product quality reaches the enterprise Y, T grade more than 80%, much better than the industry standard. Adipic acid is the main raw material of synthetic fiber - nylon 66, nylon engineering plastics, polyurethane foam, synthetic leather (PU), synthetic rubber and film, and can also be used in the production of medicine, pesticides, spices, adhesives and fluxes.
Adipic acid, also known as fatty acid, is an important organic dibasic acid, whose structural formula is HOOC(CH2)4COOH. It can produce salt reaction, esterification reaction, amidation reaction, etc., and can be condensed into high polymer with binary amine or diol. Adipic acid is an important dicarboxylic acid in industry. It plays an important role in chemical production, organic synthesis industry, medicine, lubricant manufacturing and so on. Its output ranks the second among all dicarboxylic acids.
Adipic acid is mainly used as a raw material for nylon 66 and engineering plastics, and is also used in the production of various ester products. It is also used as a raw material for polyurethane elastomers, and as an acidifier for various foods and beverages, which sometimes outperform citric acid and tartaric acid.
Adipic acid is also used in medicines, yeast purification, insecticides, adhesives, synthetic leather, synthetic dyes and fragrances.
Adipic acid taste soft and lasting, in a wide range of concentration pH changes little, is a good pH regulator. GB2760-2007, the product of solid drink, its maximum use is 0.01g/kg; Can also be used for jelly and jelly powder, for the maximum use of jelly is 0.01g/kg; When used for jelly powder, it can be used to increase the amount of punch.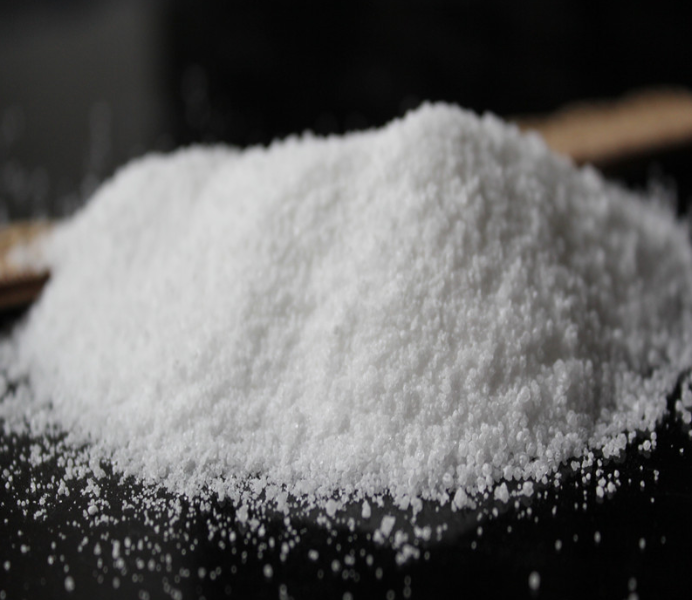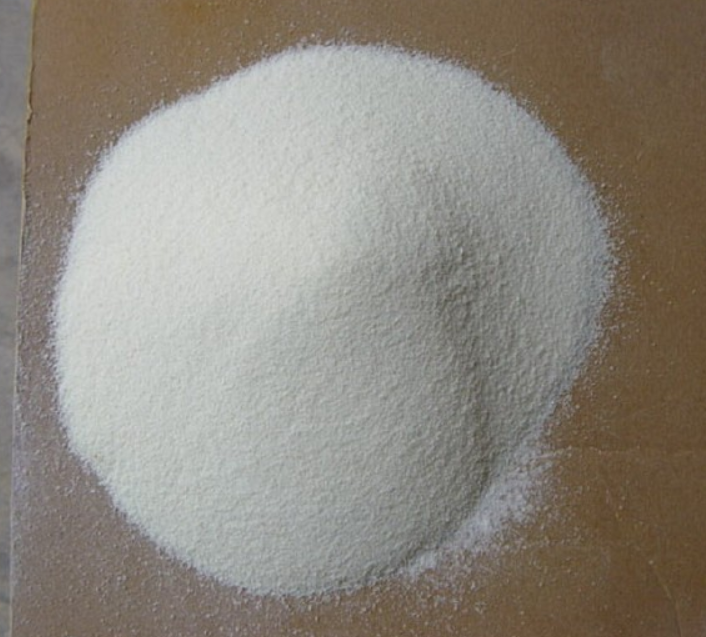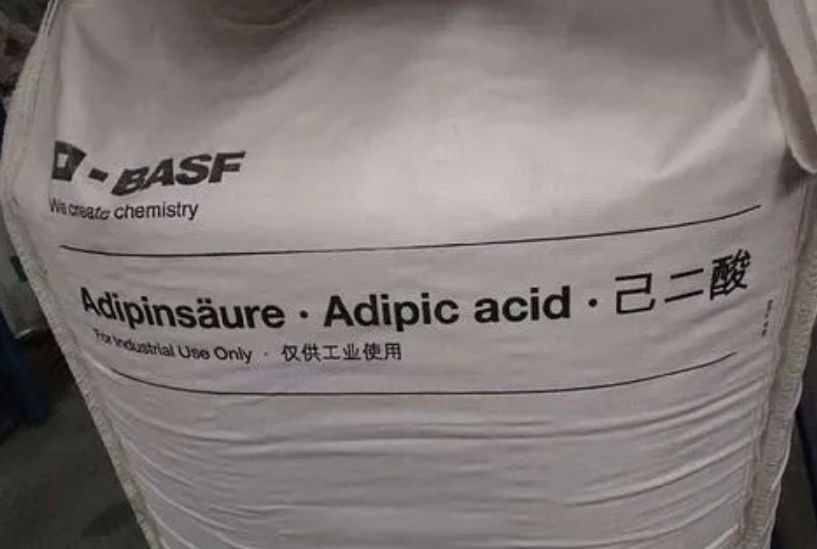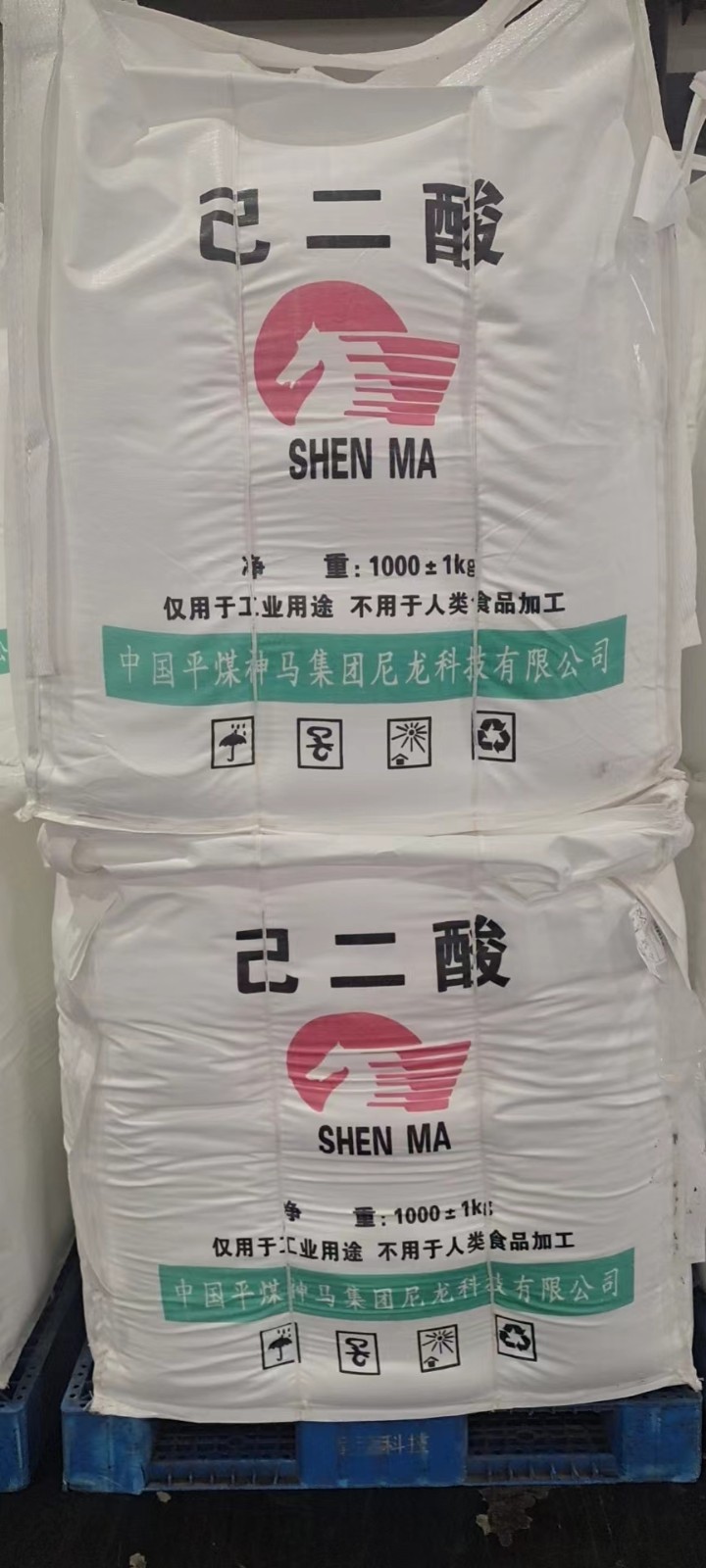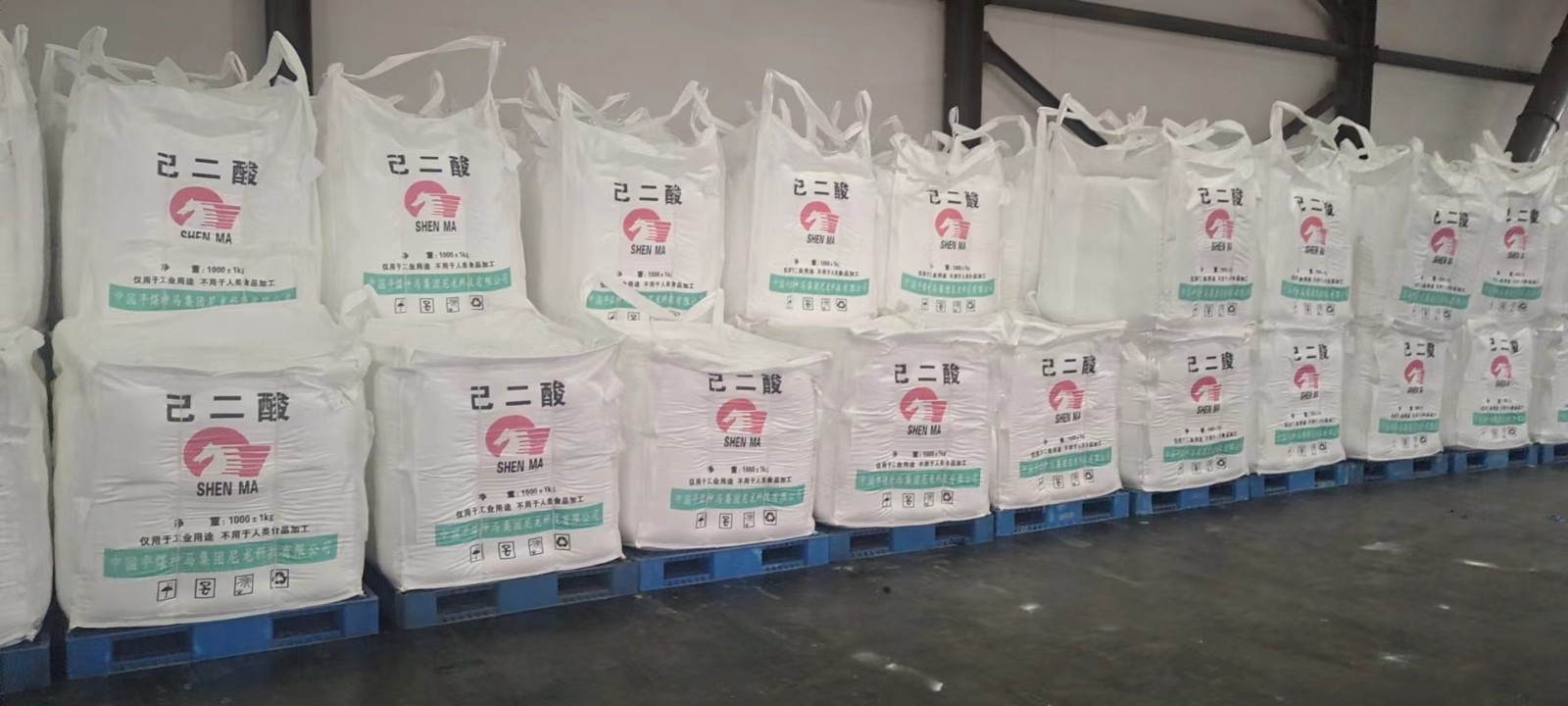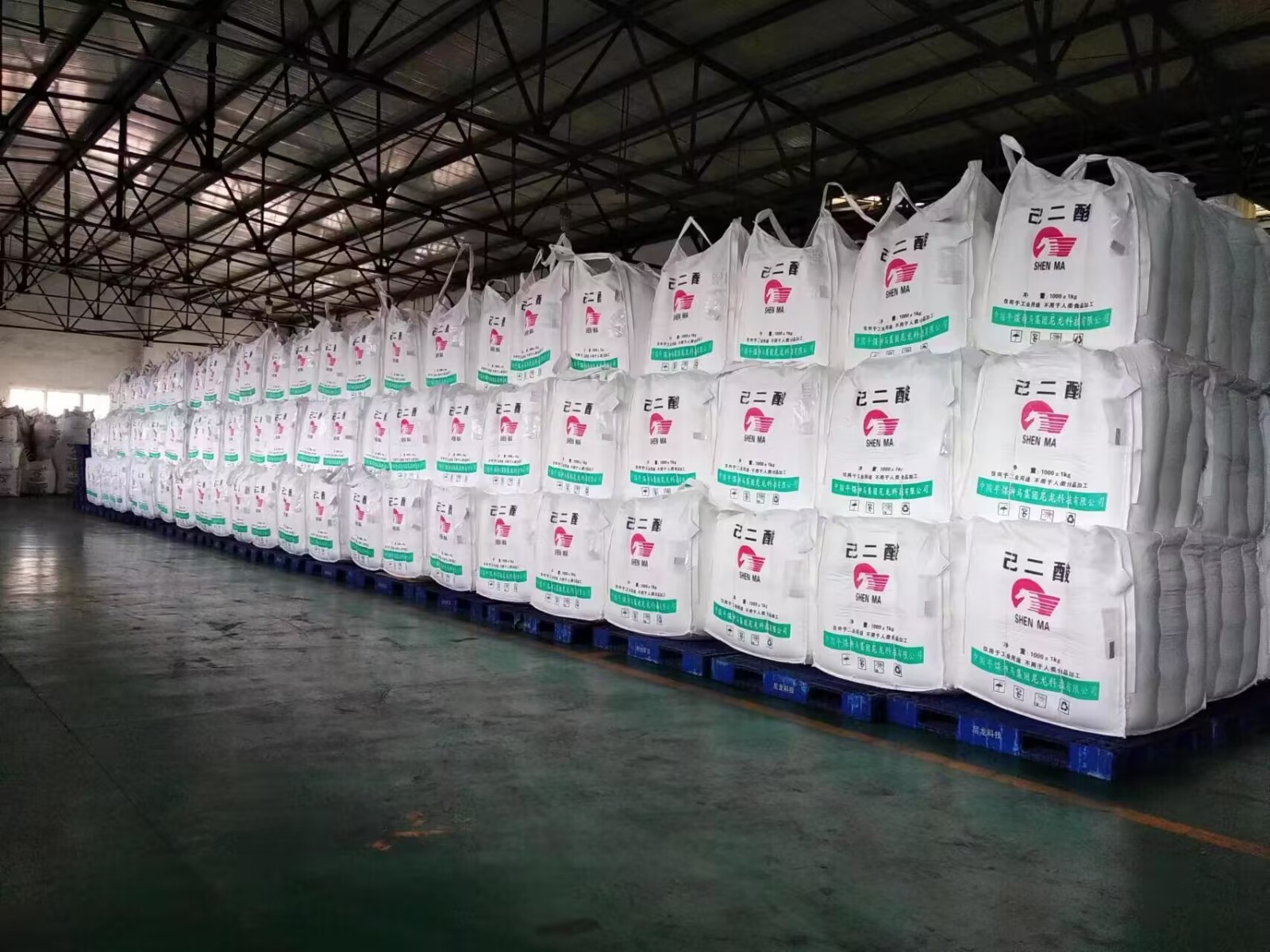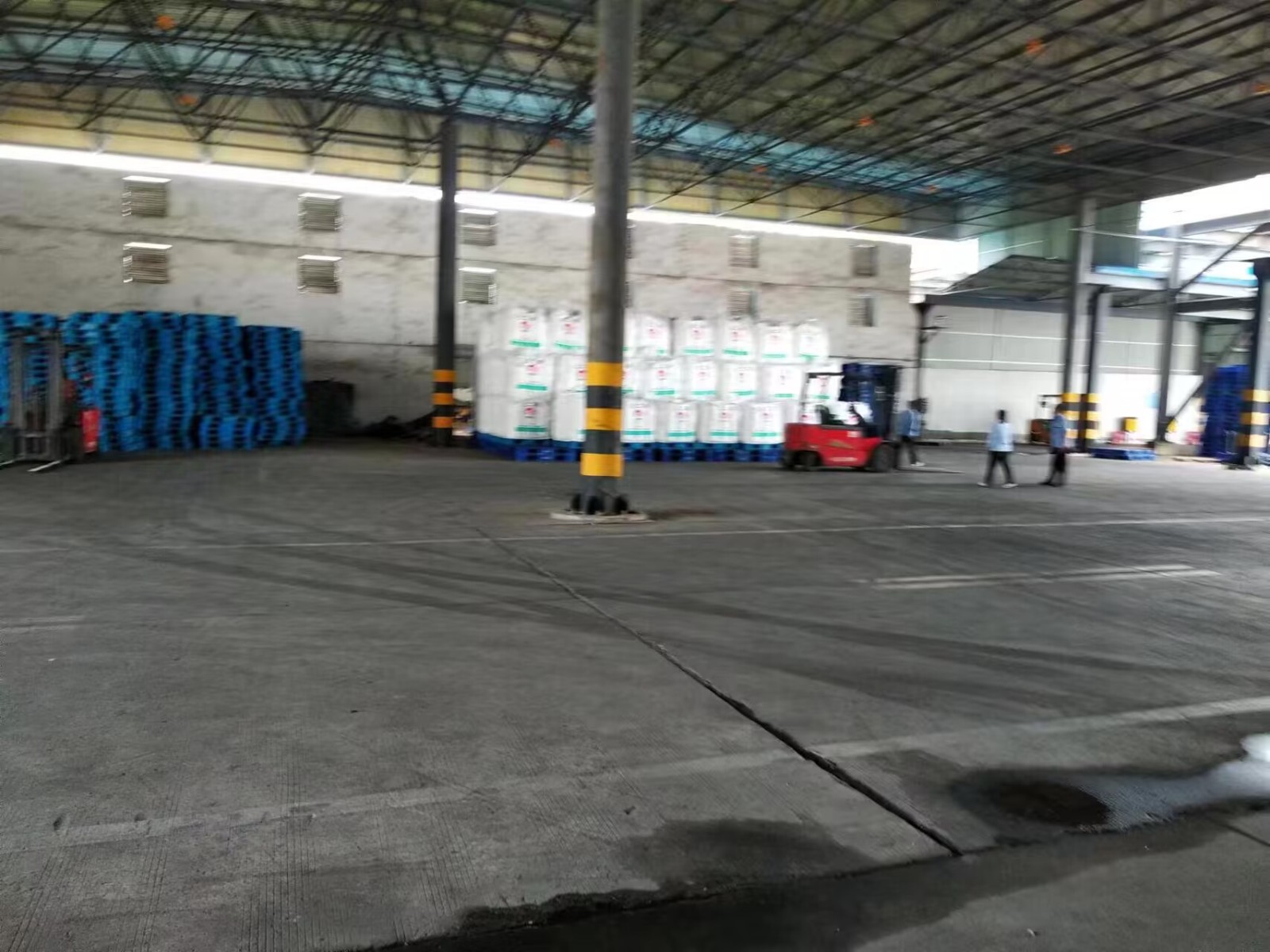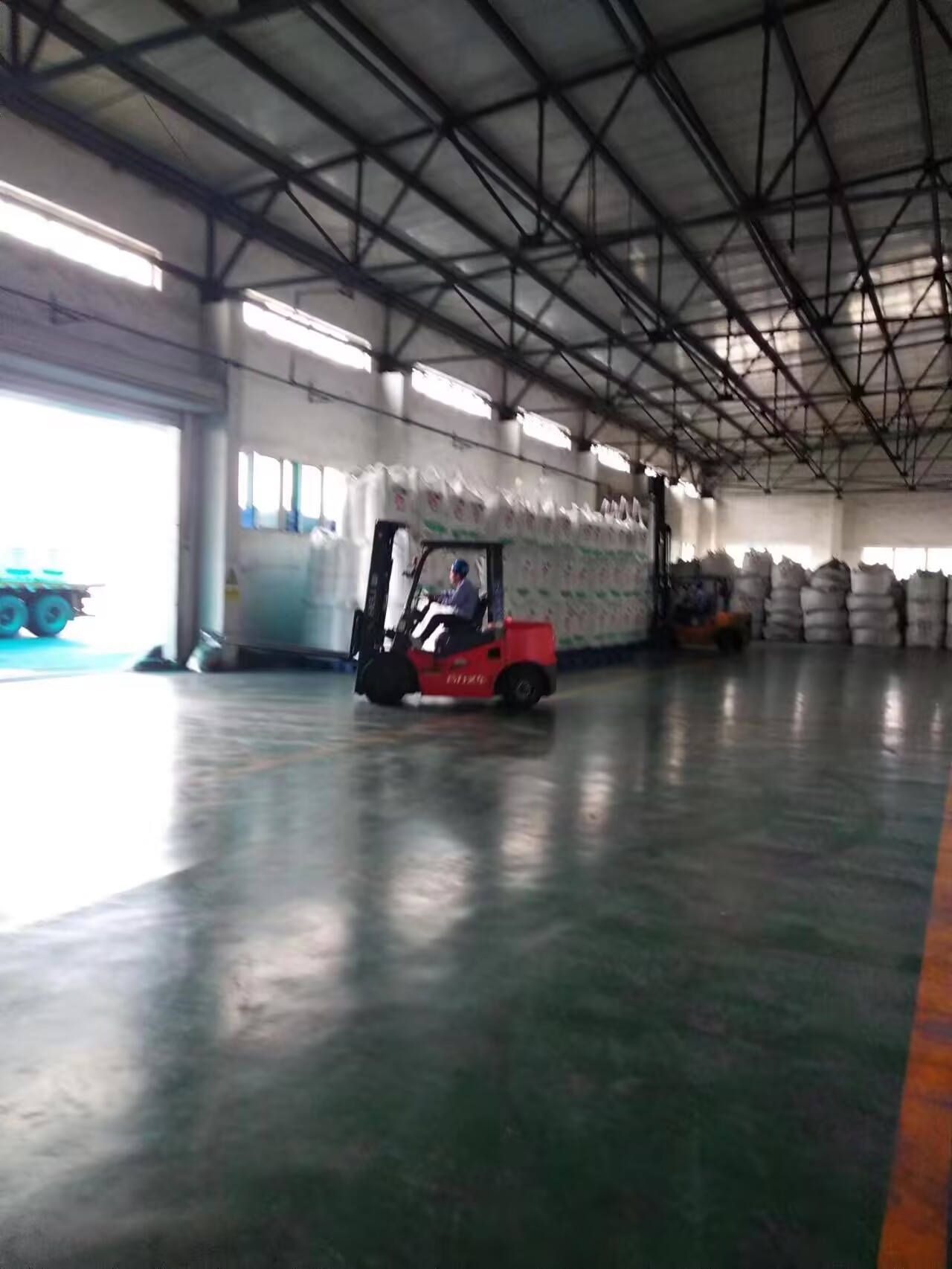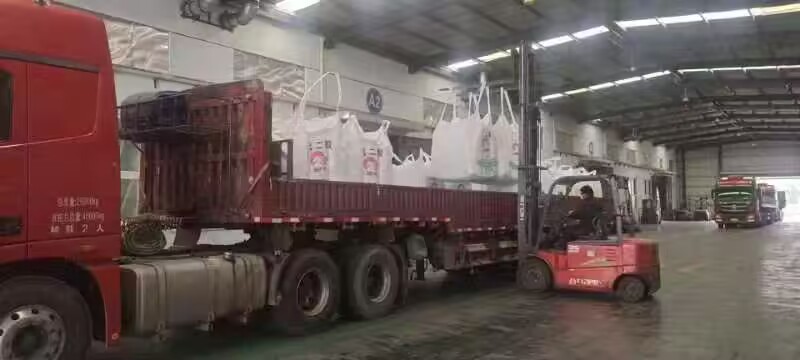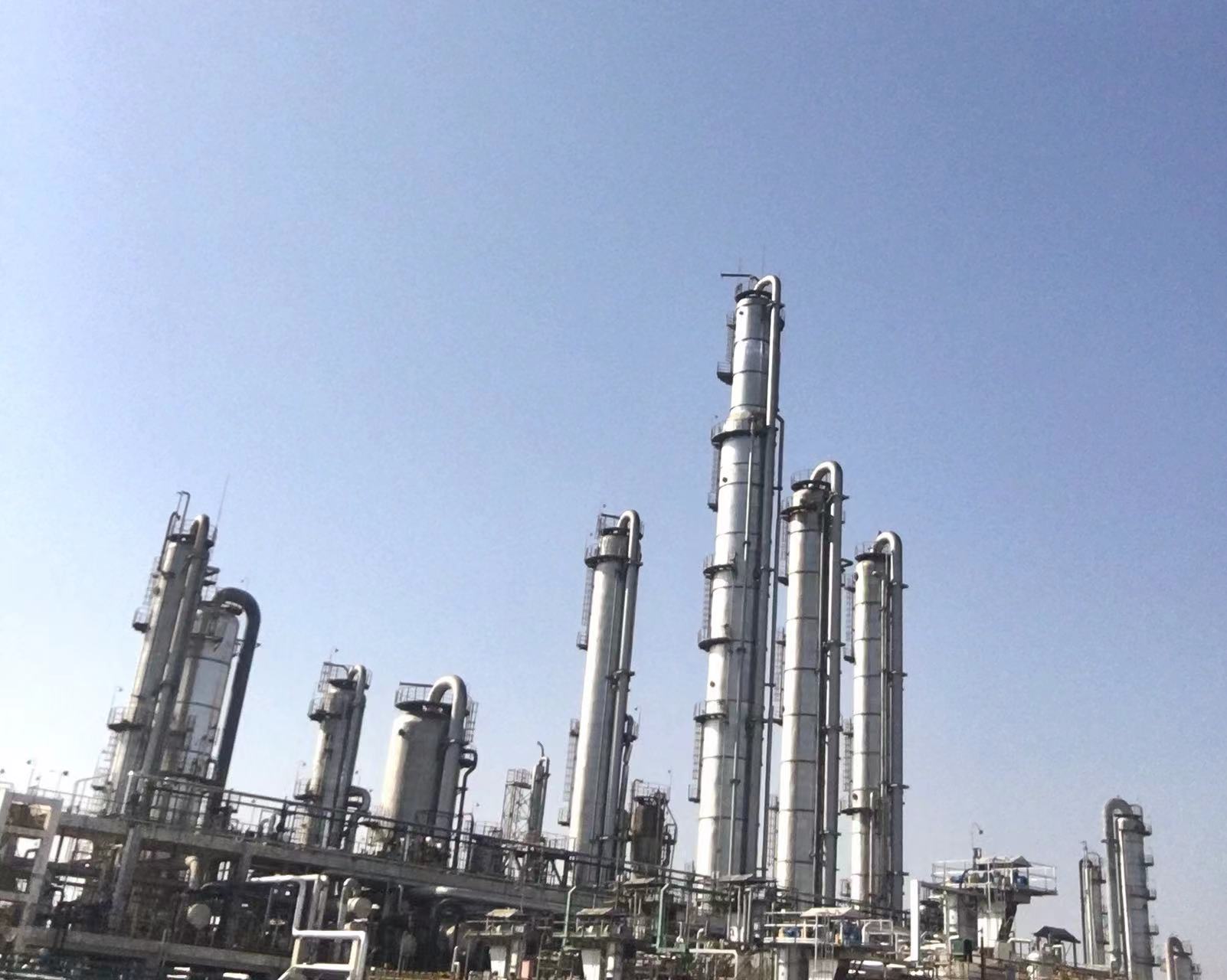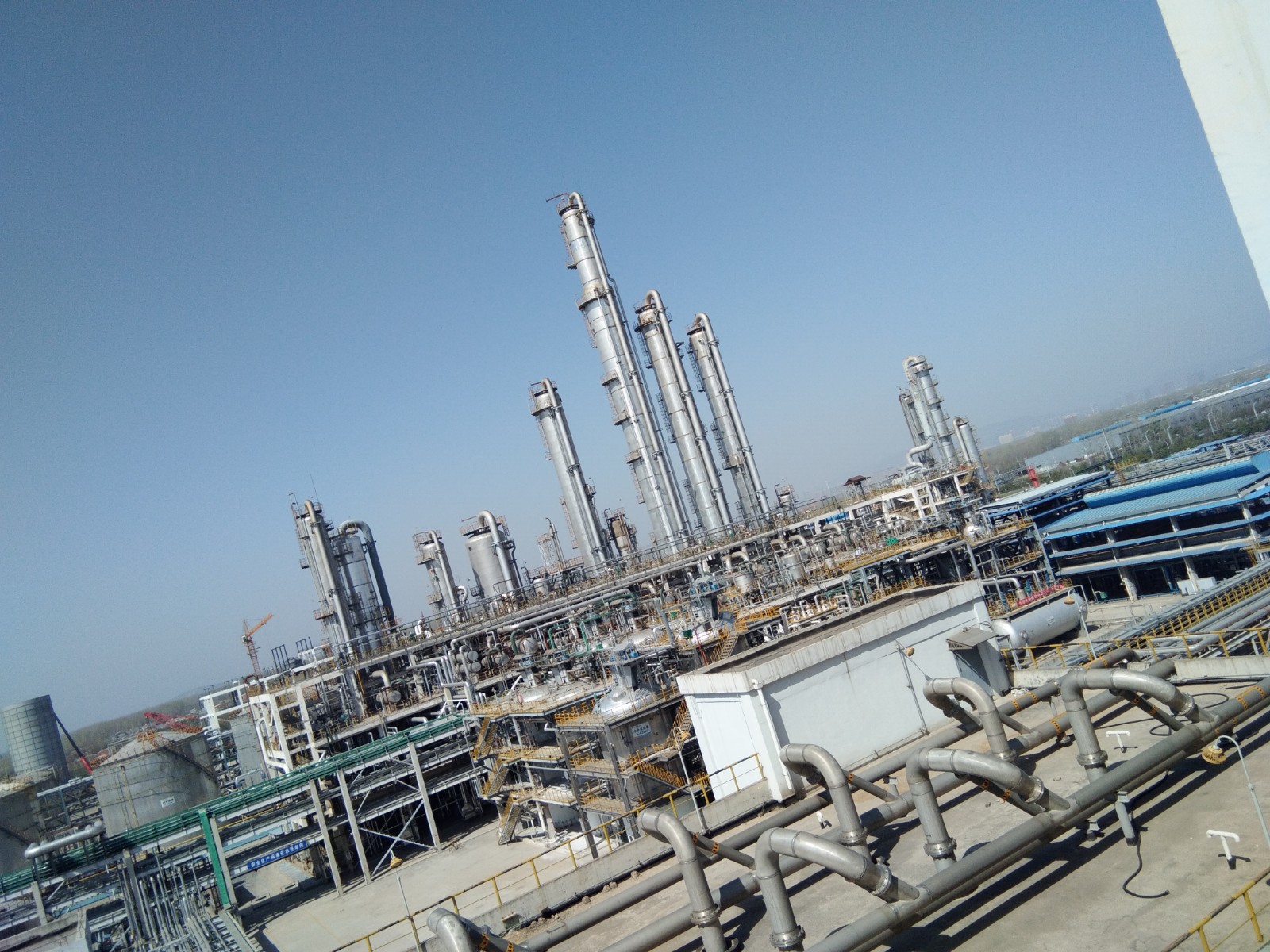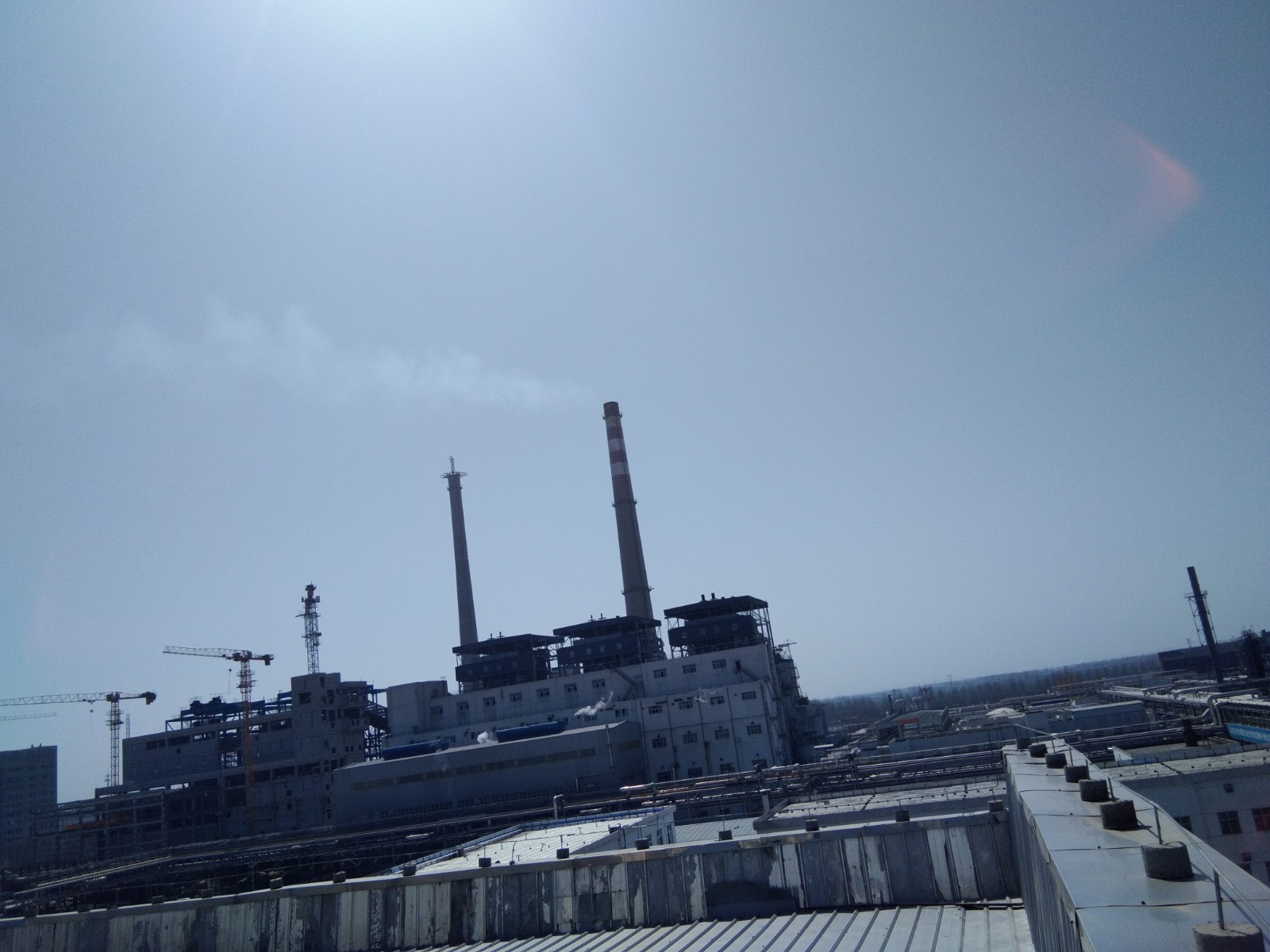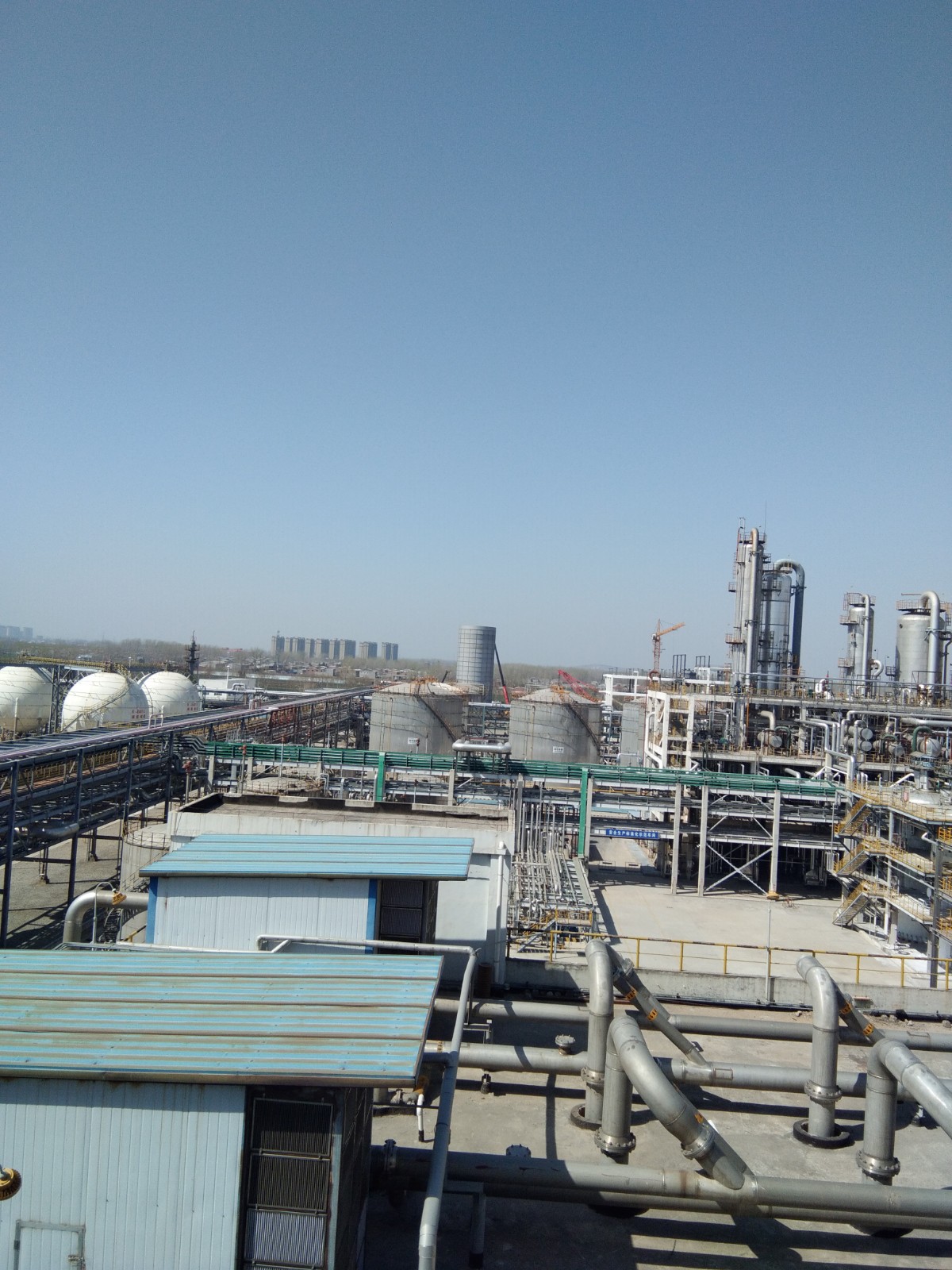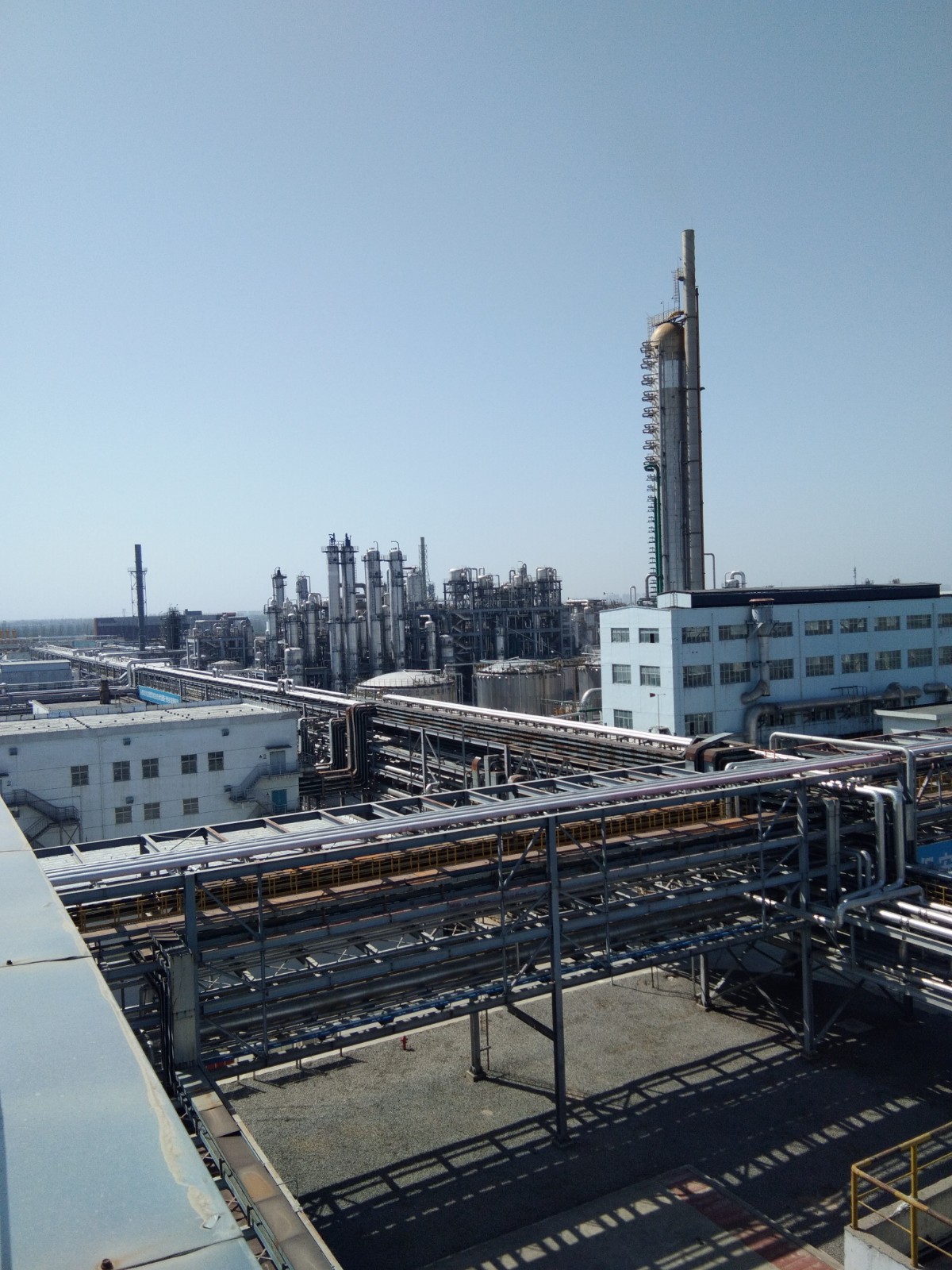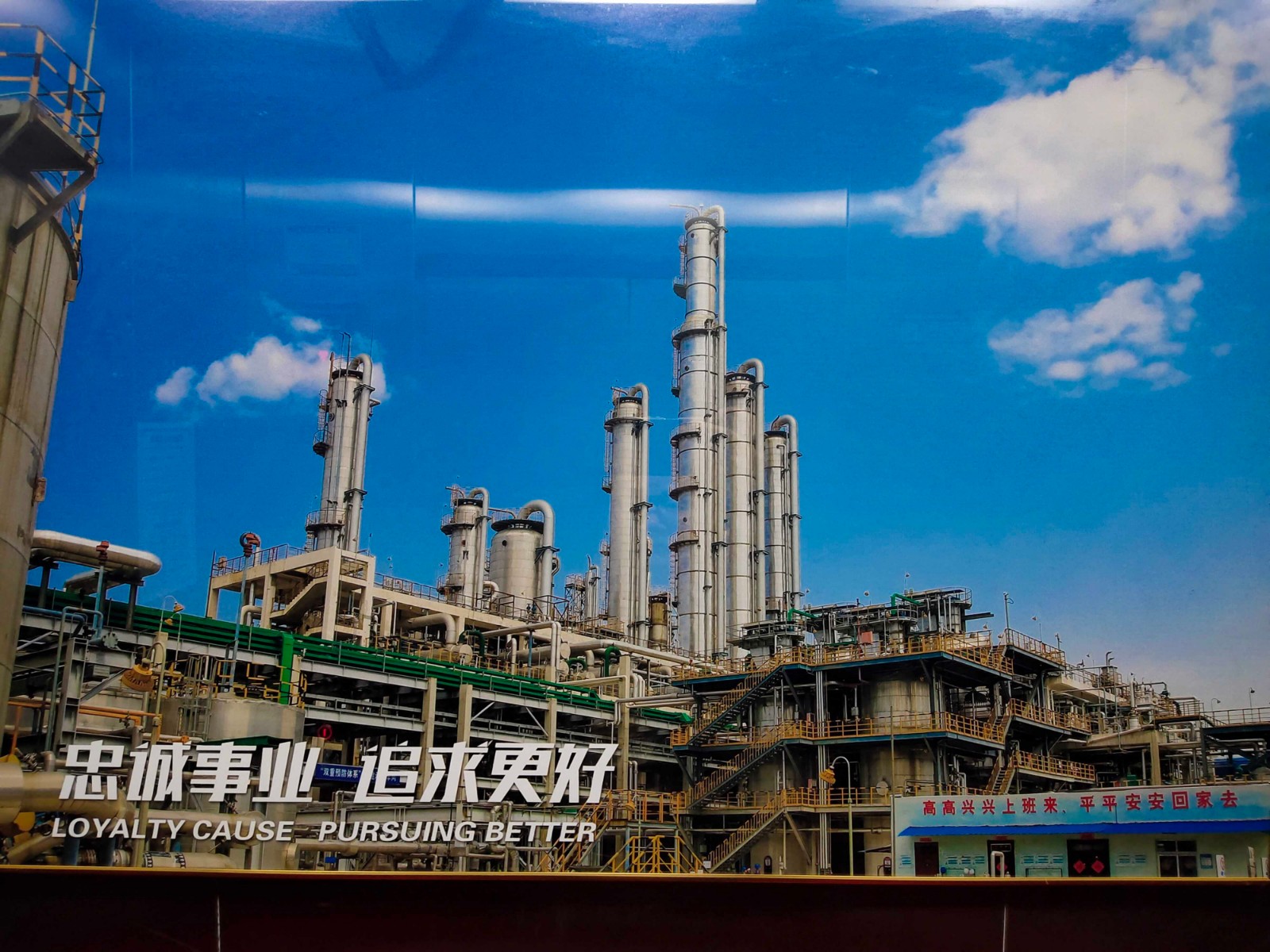 A: We are Integration of industry and trade, sales of the special equipment, petrochemical refining plant, excavator, electric shovel, tunnel boring machine,shield tunneling machine, electric heavy truck,large casting and forqing,wind power generation, petroleum storage tank, large boiler, frequency converter,energy storage type converter,nuclear power equipment,breathing machine. Our factroy is
...more